Make a Citizenship Investment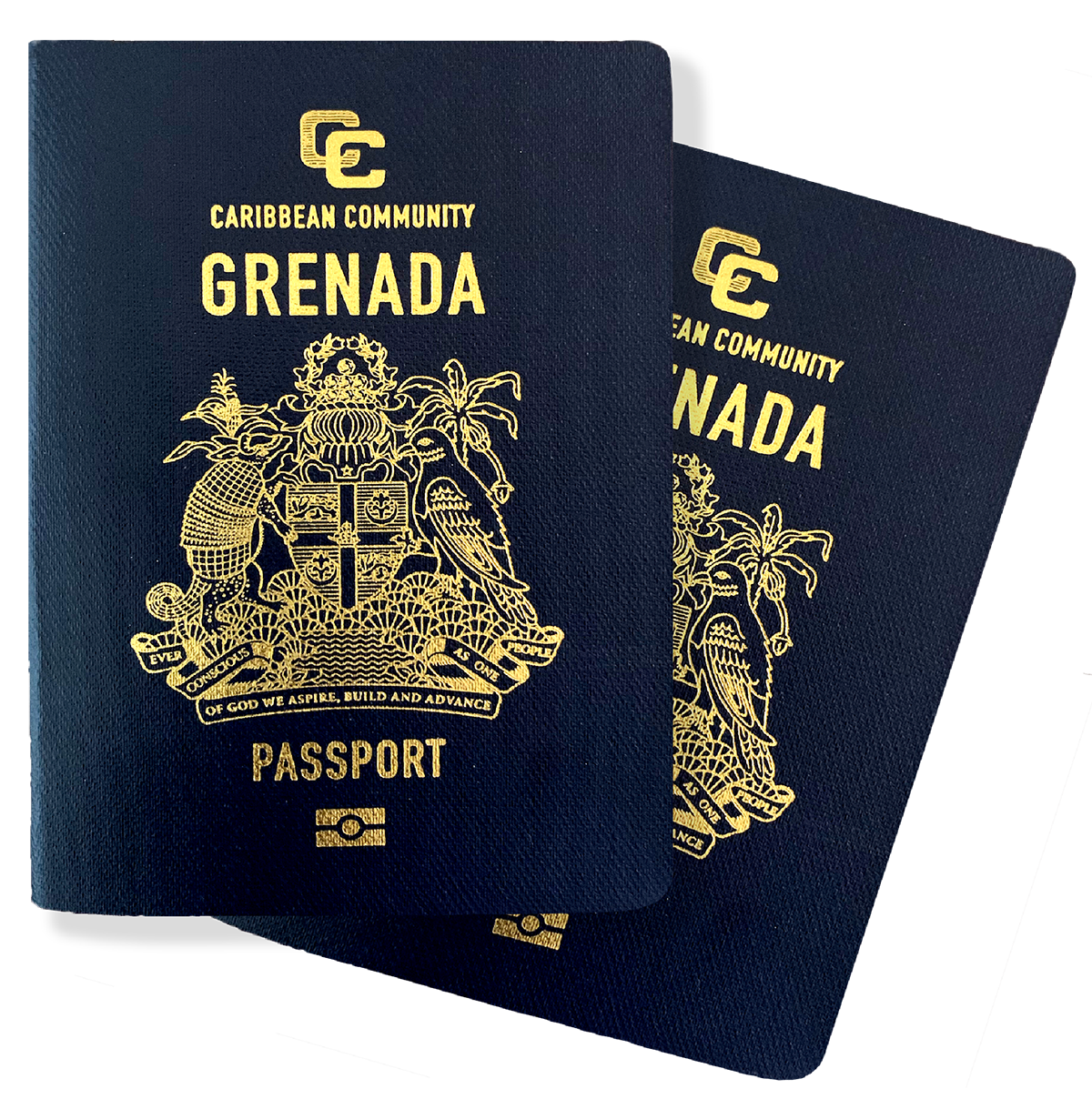 Make a Citizenship Investment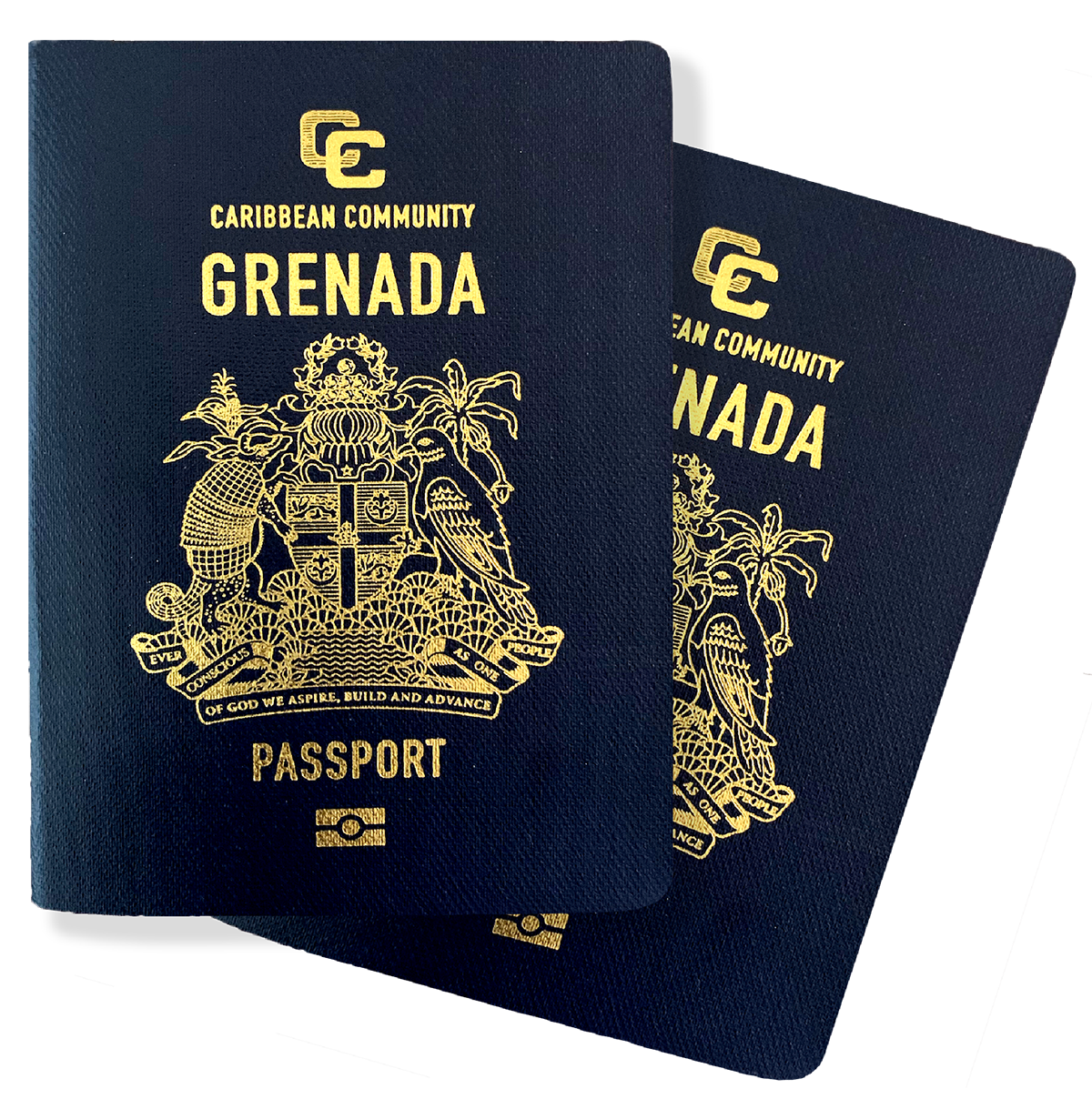 Make a Citizenship Investment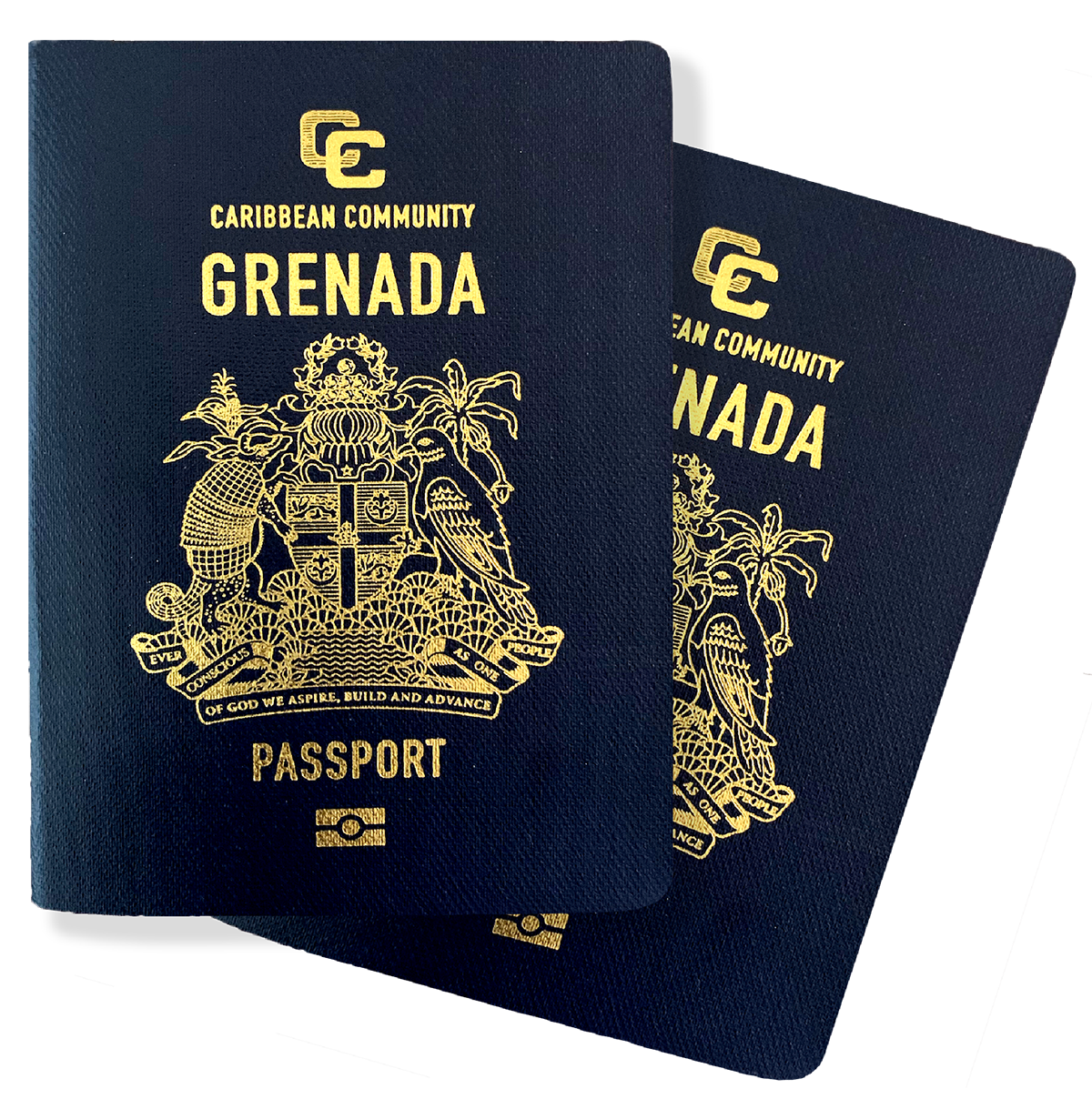 The holiday season may be over, but we're continuing the joy of gift giving. For the month of January, we've removed all marketing agent fees for Grenada citizenship applications, making it cheaper for you to give the gift of global freedom to your family. Luck happens when preparation meets opportunity. Let 2021 find you prepared to seize all that life has to offer. Invest in life today!
Live Your Best Life Now!
Here's How Grenada Citizenship Helps You Do Just That
Provides a safe haven in a politically, economically, and socially safe country that is democratically free and progressive.
Provides visa-free access to over 149 destinations
Reduces visa applications and the need to continuously divulge sensitive information to strangers
Allows for spontaneous and last-minute leisure and business trips
Allows for longer stays on leisure and business trips
Facilitates travel when other travel documents are occupied
Facilitates migration to the US by providing access to the US E2 visa
Provides greater educational opportunities and cultural exposure to children
Provides discounted tuition on undergraduate degrees at St. George's University.
Increases access to greater healthcare around the world
Improves tax management and tax burdens
Imposes no restriction on the repatriation of imported capital and profits.
Protects the value of one's net worth through its fixed rate of exchange with the US dollar
Provides lifetime citizenship that's inheritable by future generations
Provides residence opportunities in over 15 countries, including Jamaica, Trinidad, Barbados, Dominica, Antigua, and St. Lucia
Provides protection in countries around the world that are members of the United Nations, the OAS (Organization of American States) and the Commonwealth, of which Grenada is also a member state.
Reduces prejudices typically faced when crossing borders and conducting financial transactions
About The Programme
Grenada's CBI programme focuses on maintaining a quality standard that protects the value of the country's citizenship, while being sensitive and accommodating to the needs of interested investors. Citizenship is attainable in four months either by investing in the government's National Transformation Fund, or through an approved real estate project.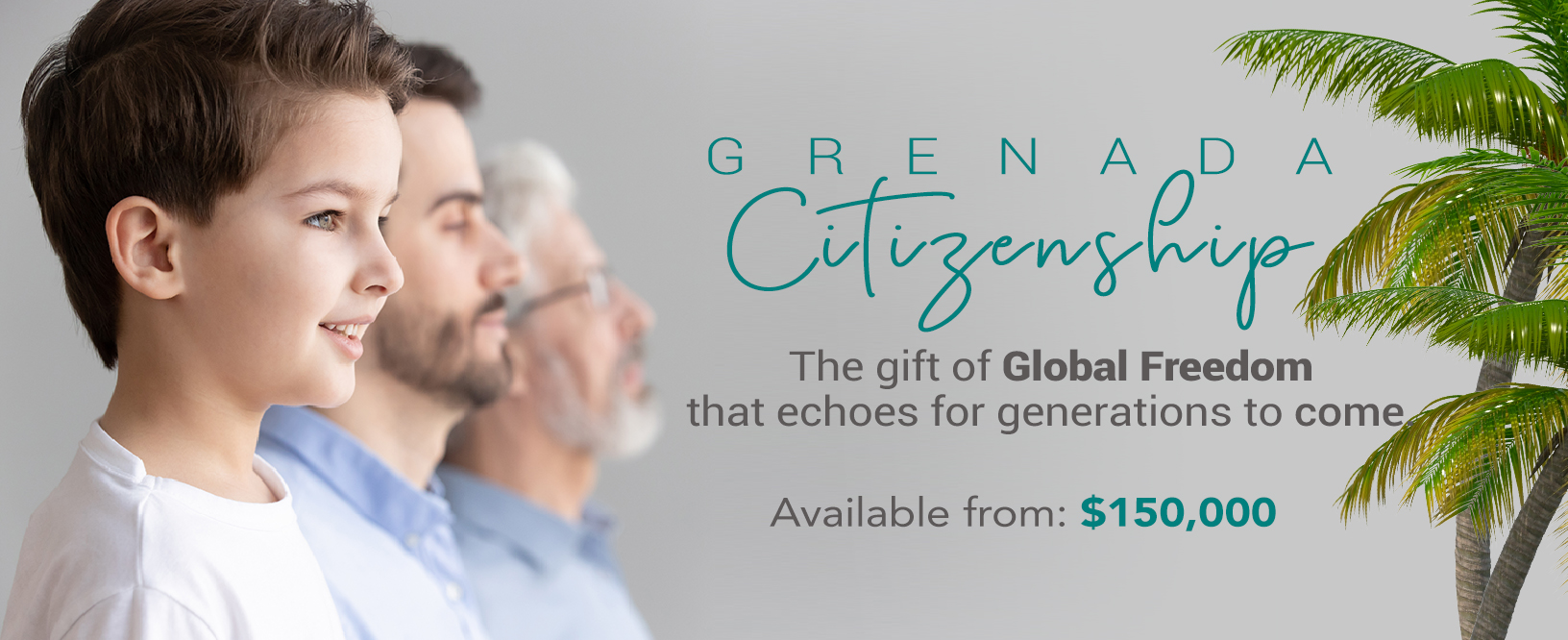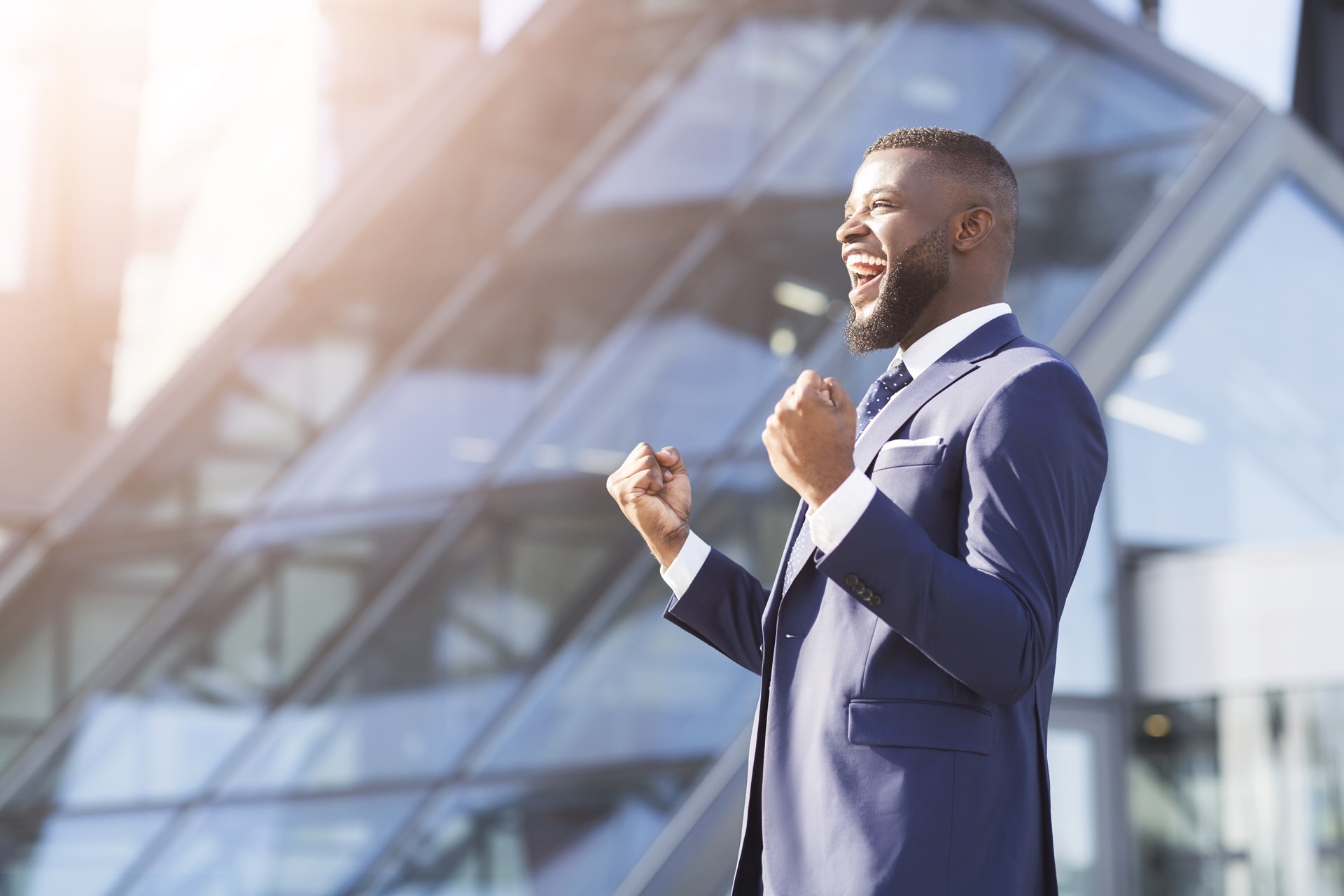 TO QUALIFY
An applicant must be 18 or older, in good health and without a criminal background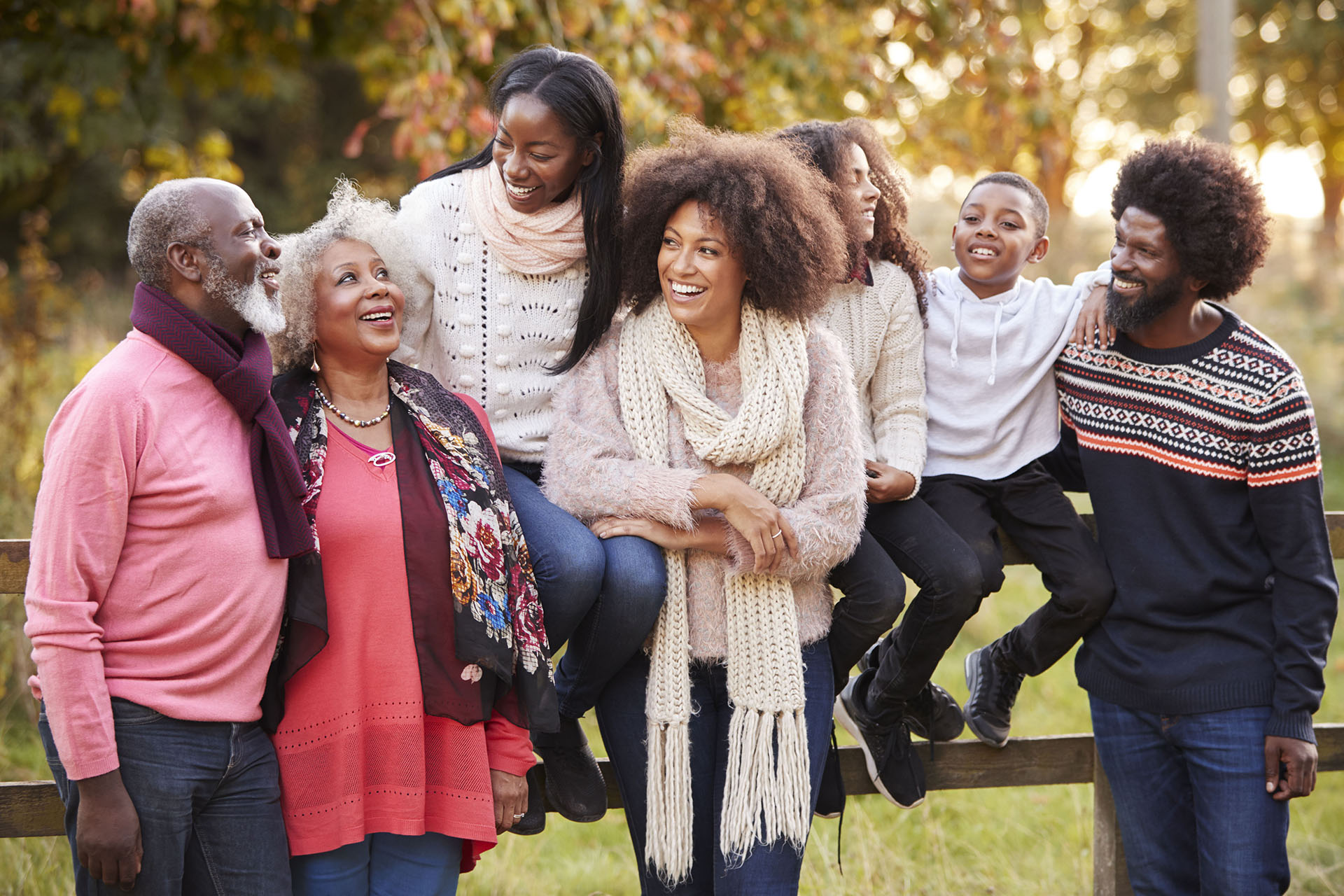 WHO CAN BE INCLUDED
Allows for multiple family members, adopted and biological, of both the main applicant and the spouse to be included on one application. This includes children under age 30, parents/grandparents of any age, and unmarried, childless siblings, who are 18 or older.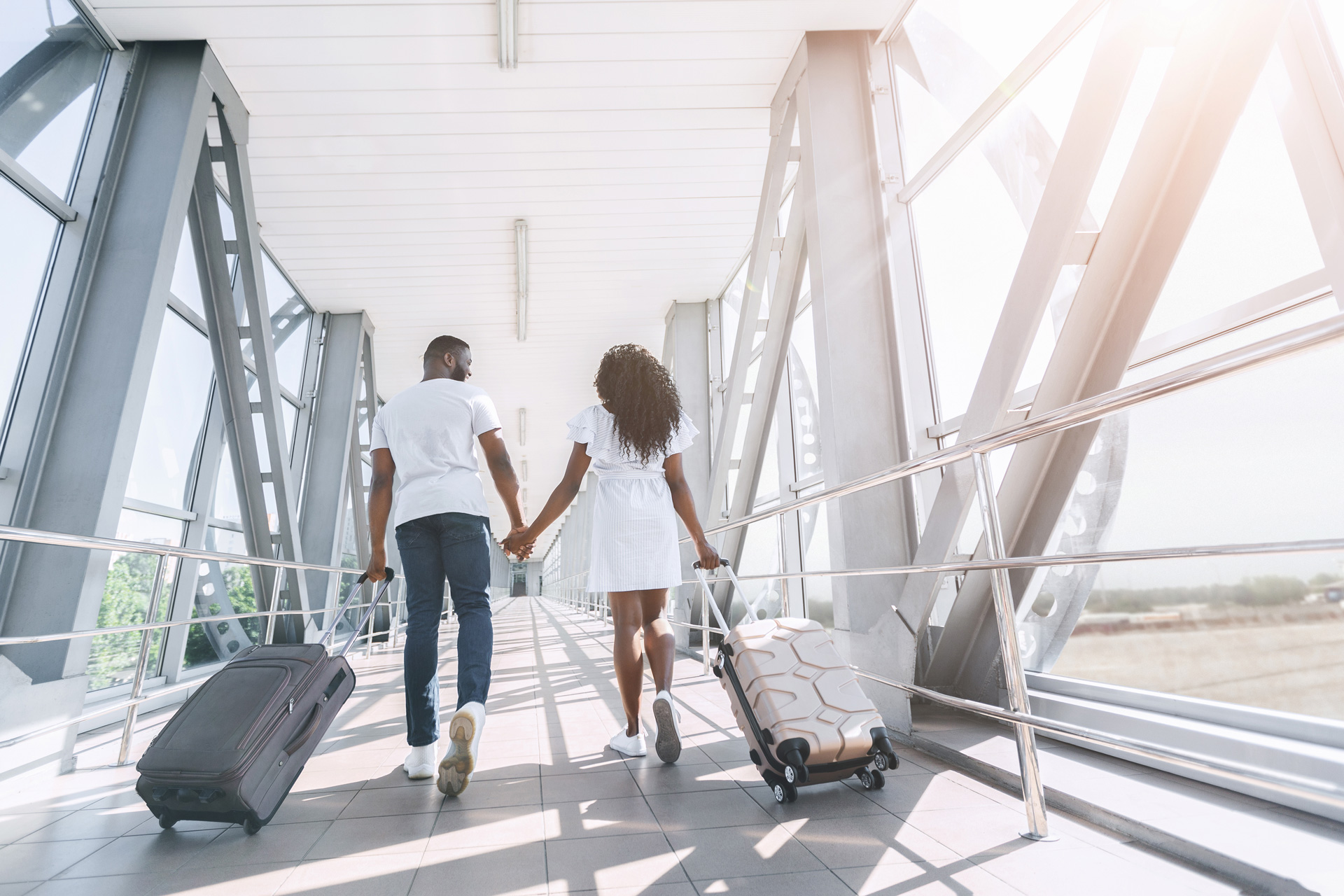 RESIDENCE REQUIREMENT
Investors are never required to reside in or visit Grenada during the application or after they have received citizenship.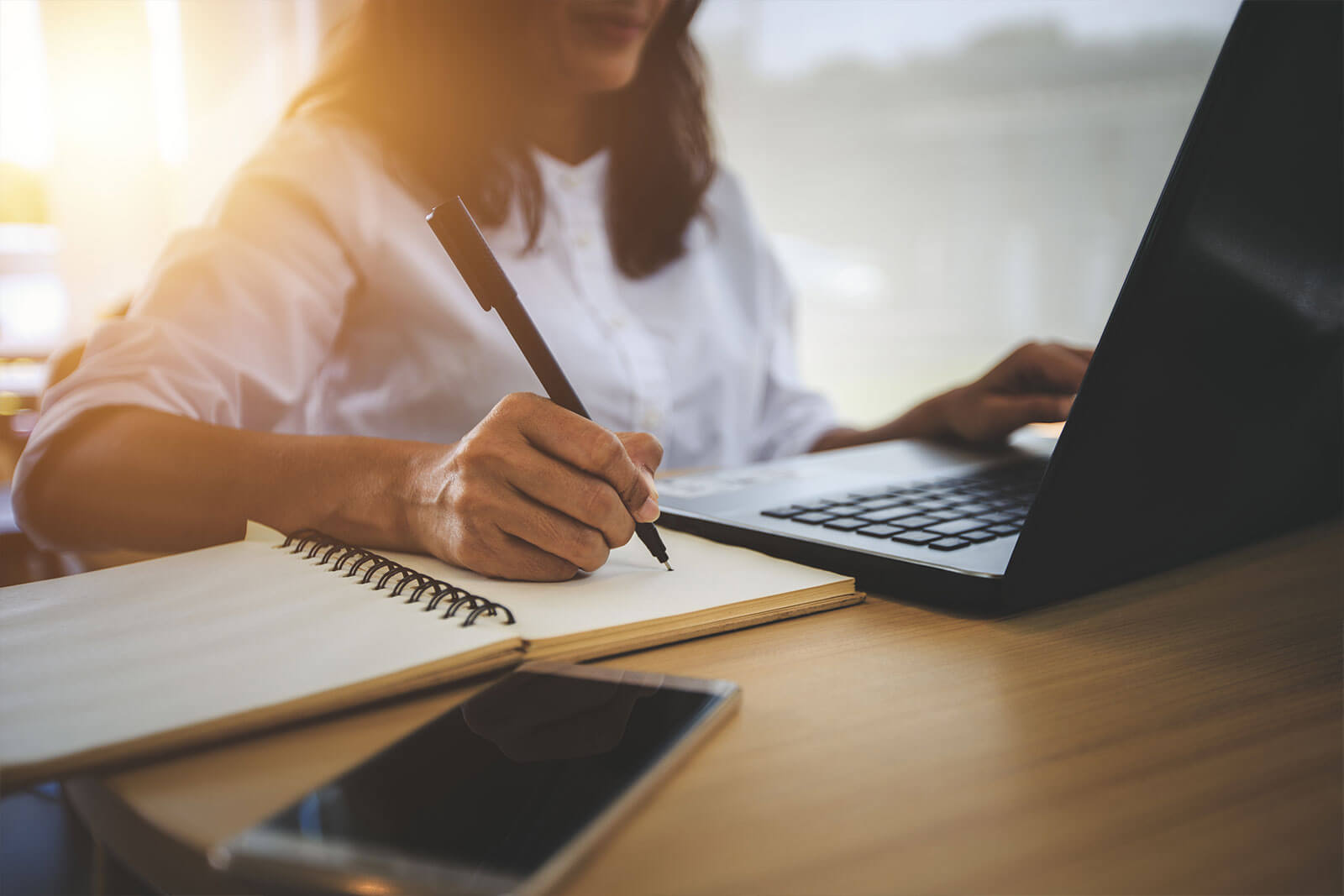 BACKGROUND CHECKS
Grenada prides itself on doing deep due diligence on applicants and their dependants. This ensures that future value of the country's citizenship isn't compromised by the Programme accepting applicants, who may bring disrepute to the country.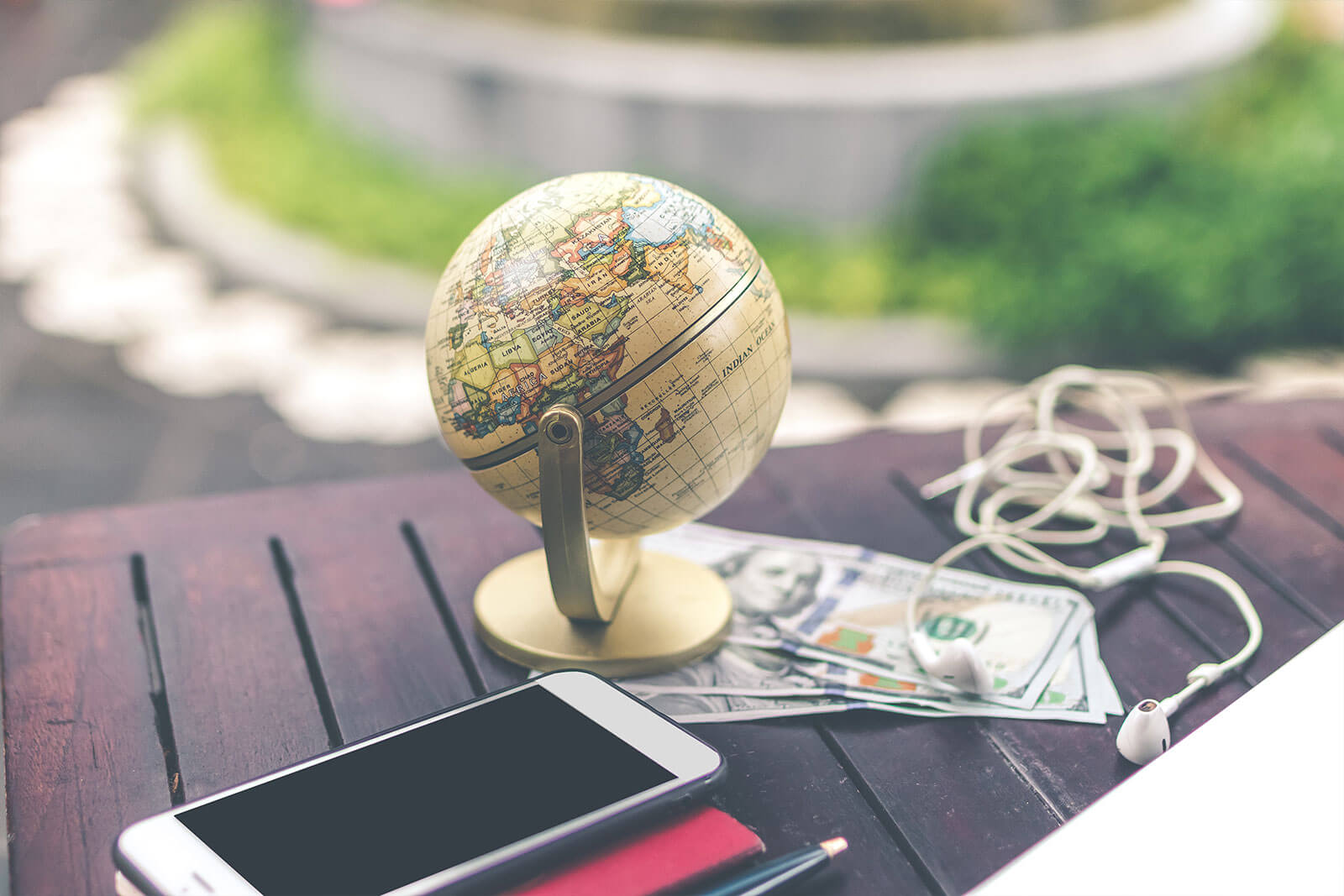 PAYMENT
Citizenship investments in Grenada start at $150,000 and increase depending on the type of investment made, as well as the number of dependants on the application, and their age. The government only requires an applicant to pay his/her investment after citizenship has been approved. Citizenship fees, inclusive of the application fees, processing fees, due diligence fees, and professional fees are the only fees paid upfront before an application is submitted for review.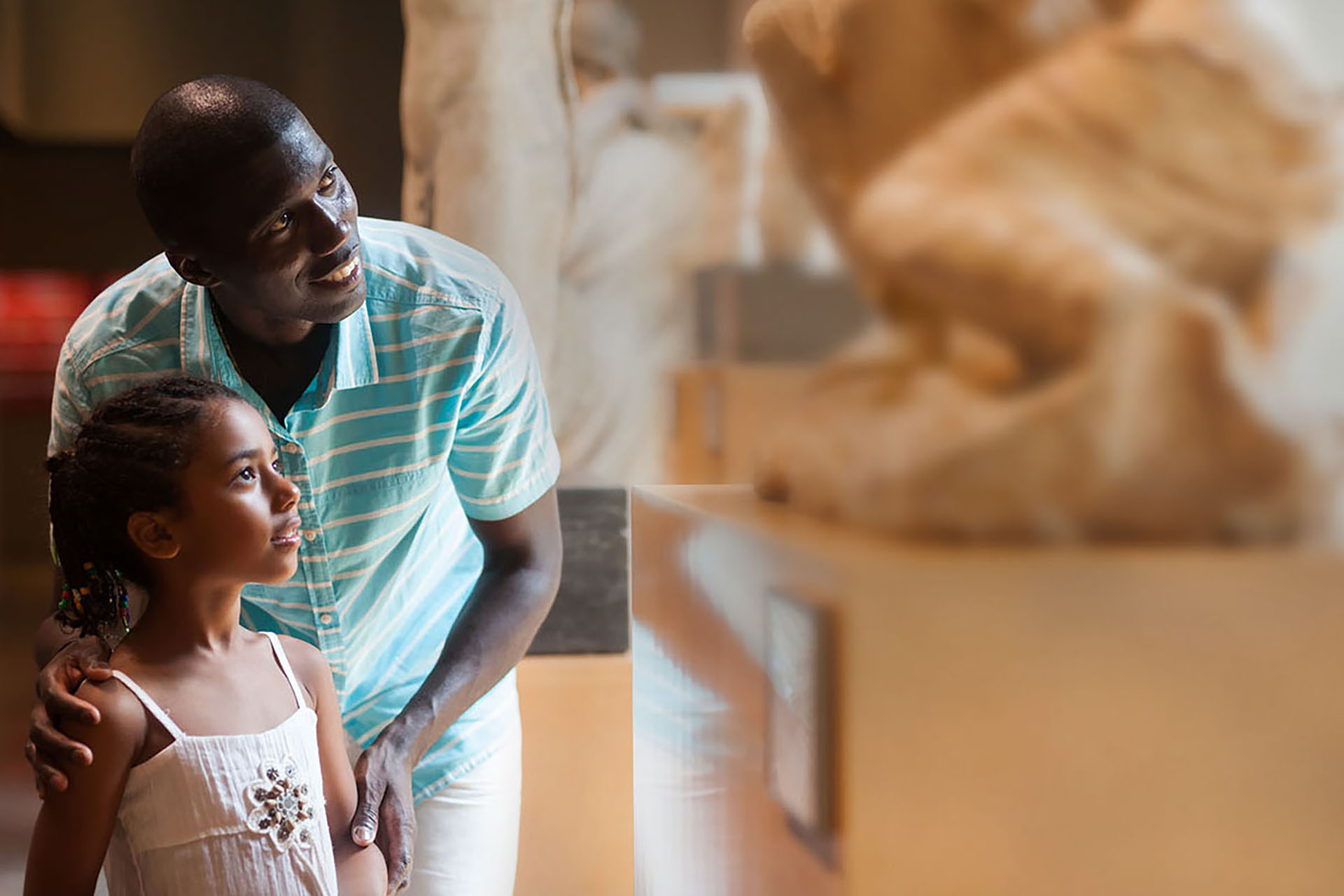 WHAT YOU GET
Citizenship approval comes with lifetime citizenship and the country's passport. Citizenship is inheritable by future generations and allows citizens to live and work freely in other Caribbean islands like Antigua, Dominica, St. Kitts, and St. Lucia. Where citizenship is attained by way of a real estate investment, investors may dispose of their real estate after five years of ownership and recover some of their investment cost.
Select An Investment Option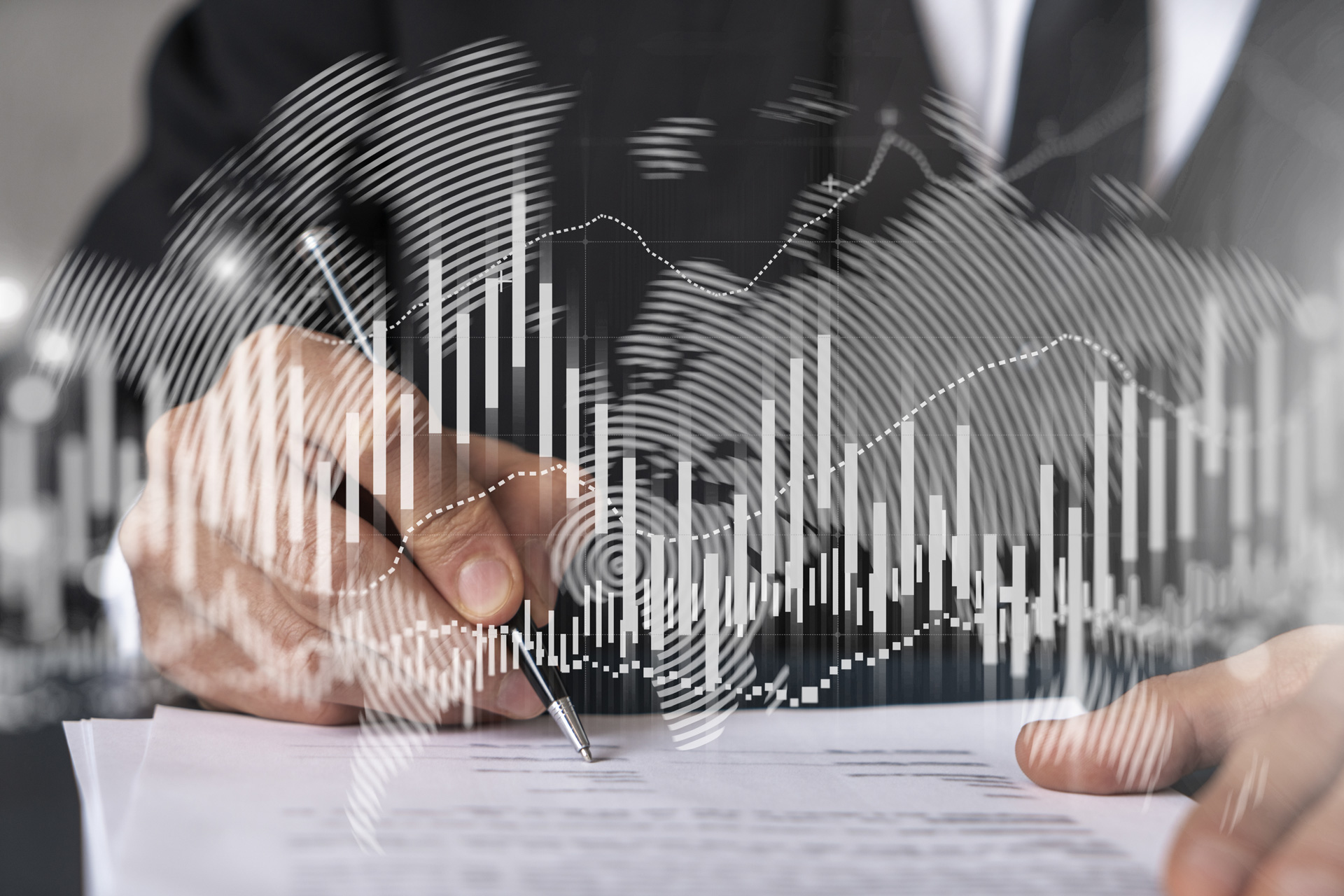 Investment In Approved Real Estate
Starting Price: $220,000
Time to Naturalisation: Four months
Benefit: Ability to earn income from completed projects and recover part of the investment after five years of ownership
The National Transformation Fund
Starting Price: $150,000

Time to Naturalisation: Four months
Benefit: Most affordable option