BEACH HOUSE BY SILVERSANDS
Introducing Beach House by Silversands, an elegantly curated, beach resort being developed by Ora Caribbean in Grenada. The stunning boutique property offers a one-of-a-kind investment opportunity to individuals seeking Grenada citizenship. Not only does a purchase of a share qualify individuals to access citizenship from Grenada in as little as four months, it also provides a developer buyback of the share at its cost price after five years. It's the perfect offer for citizenship seekers eager to reduce their total out-of-pocket expense, particularly those applying with large families. The project, which has 58 shares to offer, should be delivered by December 2022.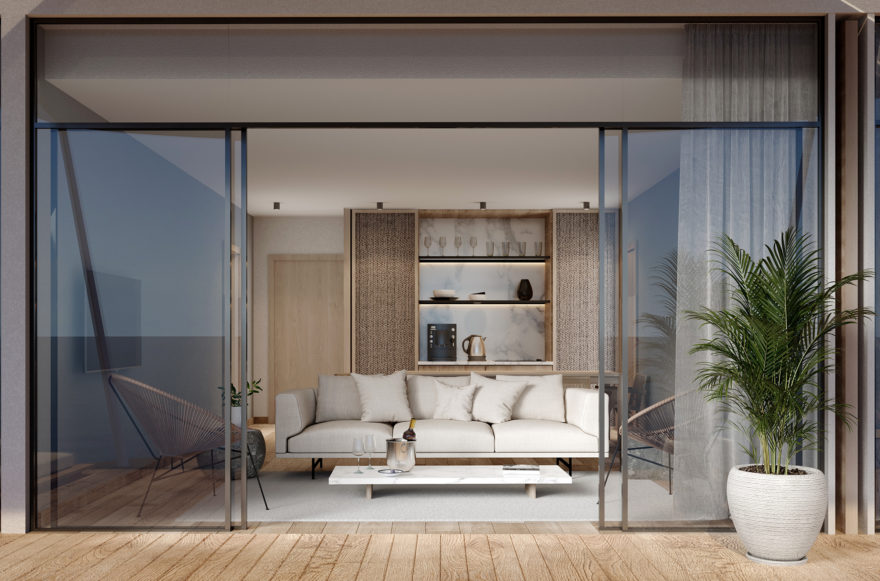 THE OFFER
Price: 

$220,000

Closing cost of $2,500

Investment in Redeemable Shares

Holding Period of Five (5) years

Seven (7) nights annually at Silversands Origin or Beach House by Silversands

A developer buyback at $220,000 after five years

Lifetime citizenship that's inheritable
THE DEVELOPER
Ora Caribbean is a Subsidiary of Ora Developers Group, whose Chairman and Chief Executive Officer is Egyptian-Grenadian billionaire Naguib Sawiris. Its Silversands Hotels and Resorts brand was created as an antidote to the faceless homogenous opulence of luxury hotels that Sawiris kept encountering during his travels. At its core, Ora Caribbean focuses on delivering beautiful environments that seamlessly merge nature with luxury and modernity, providing authentic experiences to discerning travellers that are unforgettable.
Beach House by Silversands is the second luxury beach resort to be delivered by Ora Caribbean, its award-winning flagship property, Silversands Origin, establishes an ultra-luxe standard in Grenada that is unrivalled. During the next five years, the company intends to deliver 500 rooms to Grenada, including three beach resorts and at least two marina hotels.
Internationally, Ora Developers Group continues to deliver high-quality, lifestyle destinations and curate sustainable environments that work to the benefit of the communities they serve. Zed in Egypt; Eighteen in Pakistan; Silversands in Greece; and Ayia Napa Marina in Cyprus are some of their developments.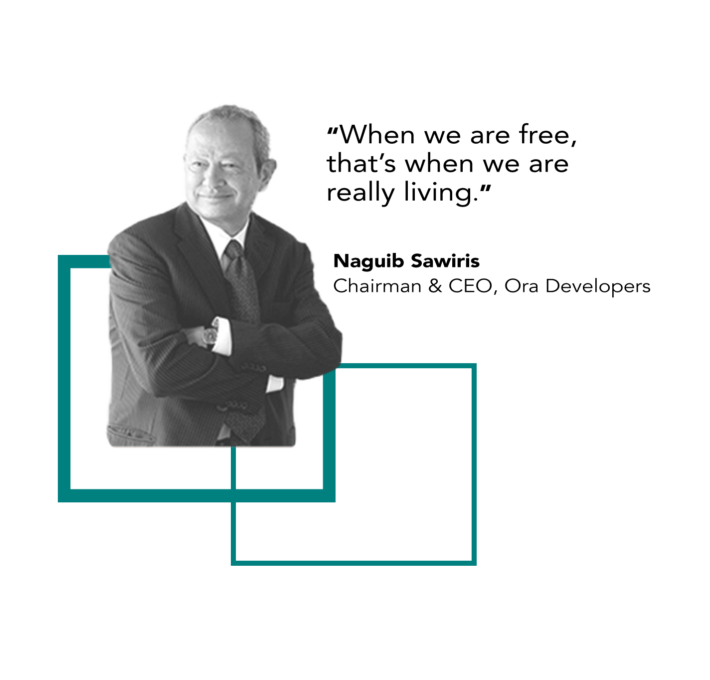 RELATED MEDIA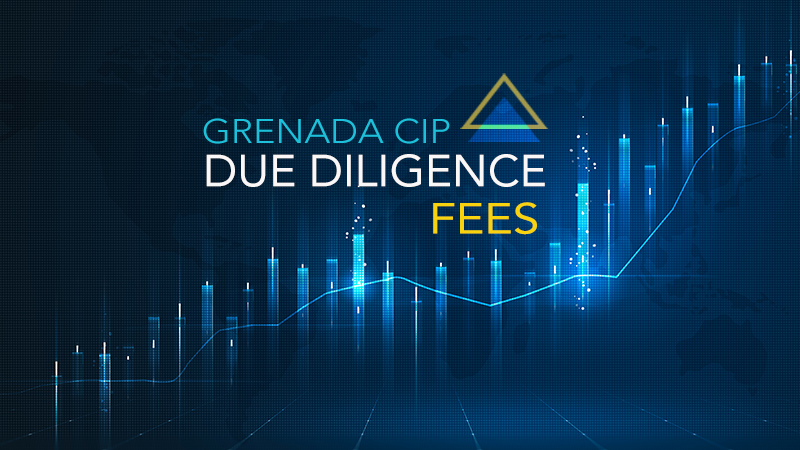 August 11, 2023
Due diligence fees in Grenada's Citizenship by Investment programme (CBI) will increase in September 2023. The cha ...
0
Ora Caribbean's Beach House by Silversands Resort is officially fully subscribed, and off the Citizenship by Investment market. All 78 shares offered for investment have been purchased. A waiting list is now open for individuals interested in investing in Ora Caribbean's next resort development, which it hopes to launch in 2022 as another Citizenship by Investment real estate project.
[powr-contact-form id=ae01c4ce_1638498660633]