The Caribbean island of Grenada is known for many things; it's high quality spices, and award-winning chocolates. It's picturesque beaches and breath-taking corals; it's friendly people and safe environment; and yes, its Citizenship by Investment Programme. Grenada's citizenship has become the popular second citizenship choice for many high net worth individuals looking to live a freer lifestyle with greater global access. But what's driving this sudden interest in the island known as the Isle of Spice? We've summed up the top seven reasons why Grenada's Citizenship is topping the list for many second citizenship seekers.
Reason #1 – Secured Investment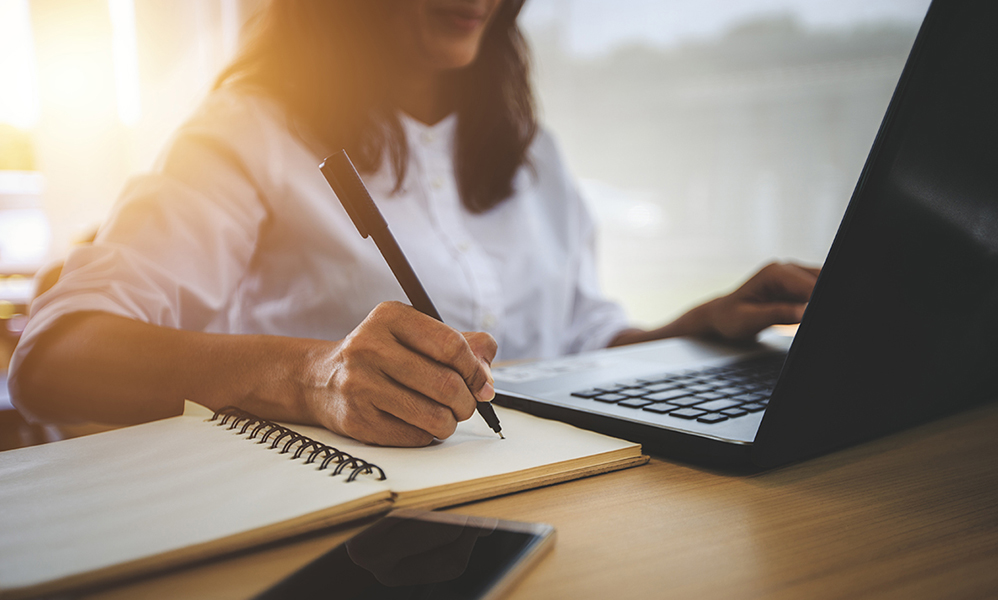 People make investments based on their belief that their investment will improve with time. Similarly, an economic citizen invests in a second citizenship with the anticipation that the global access afforded to him/her by way of the investment, will remain or improve with time. Unfortunately, many investment immigration programmes do not enforce strict due diligence protocols in vetting applicants. In-fact, Turkey's programme requires no source of funds information from applicants making it susceptible to naturalising individuals, who may bring future disrepute to the country. Such leniencies by countries with investment immigration programmes have led to countries losing their visa-free privileges in the past and economic citizens ending up with passports of lesser values than they previously had.  One only has to look at St. Kitts & Nevis and the reasons why it lost its visa-free privilege to Canada in 2014.
On the contrary, Grenada's Citizenship by Investment Programme places strong emphasis on safeguarding the future value of the current citizenship investment made by economic citizens. All applications for citizenship are scrutinised not by one due diligence entity – but by three. In Grenada due diligence is performed on each application by reputable private due diligence companies, by the Financial Intelligence Unit, and the Joint Regional Communications Centre – a sub-agency of CARICOM IMPACS.
Reason #2 – Increased Global Access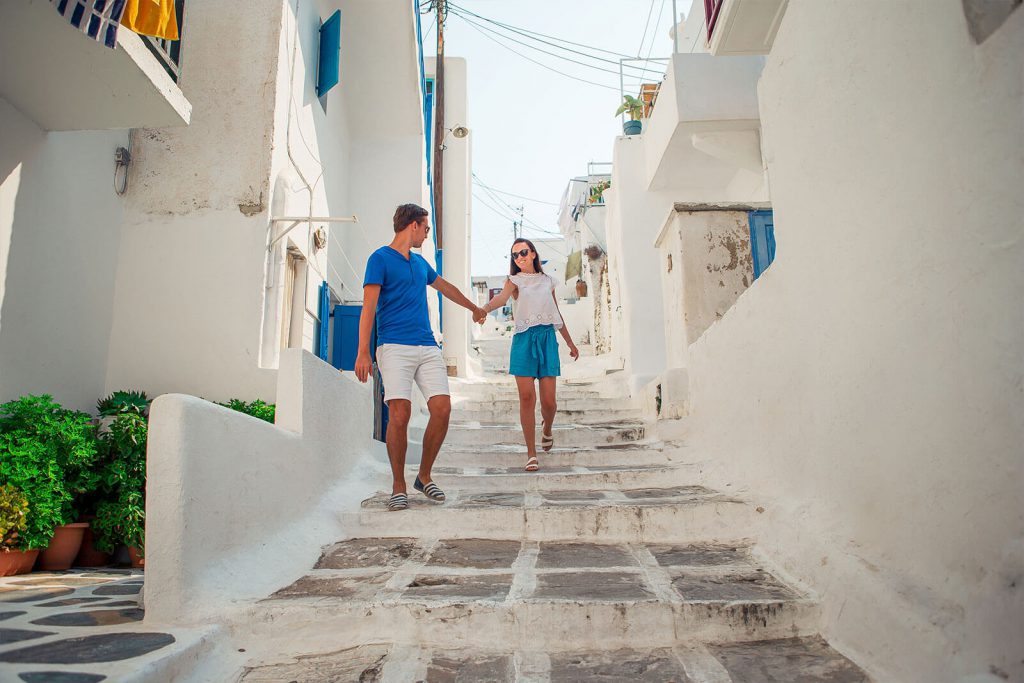 Grenada's citizenship provides visa-free access to 149 destinations. This includes visa-free access to key economic centres, such as Brazil, China, Hong Kong, the EU, Singapore, Schengen, Russia, and the UK. In-fact, Grenada is just one of only thirteen countries, whose citizens can visit China visa-free for up to 30 days at a time. It is also the only country with a Citizenship by investment programme with this privilege. Additionally, though Grenada does not have visa-free access to the US, its citizens are among a select few, who can access the US E2 visa. With an E2 Visa, a Grenadian and his spouse can work and live freely in the US as long as the main applicant works for a business in which he owns a majority interest of 50 percent or more. Moreover, children of the applicant are also allowed to live and attend school in the US – even qualifying for instate tuition – as long as they fall below the age of 21. E2 visas can only be accessed by citizens of countries, which have an E2 treaty with the US.
Besides greater travel benefits and access to the E2 Visa, Grenadians also have the privilege of being able to live and work freely, without a work or residence permit, in the member states of the Organisation of Eastern Caribbean States. This means that all Grenadians can move freely between Grenada, Antigua, Dominica, St. Lucia, St. Kitts & Nevis, Montserrat, and St. Vincent & the Grenadines.
Reason #3 – Affordability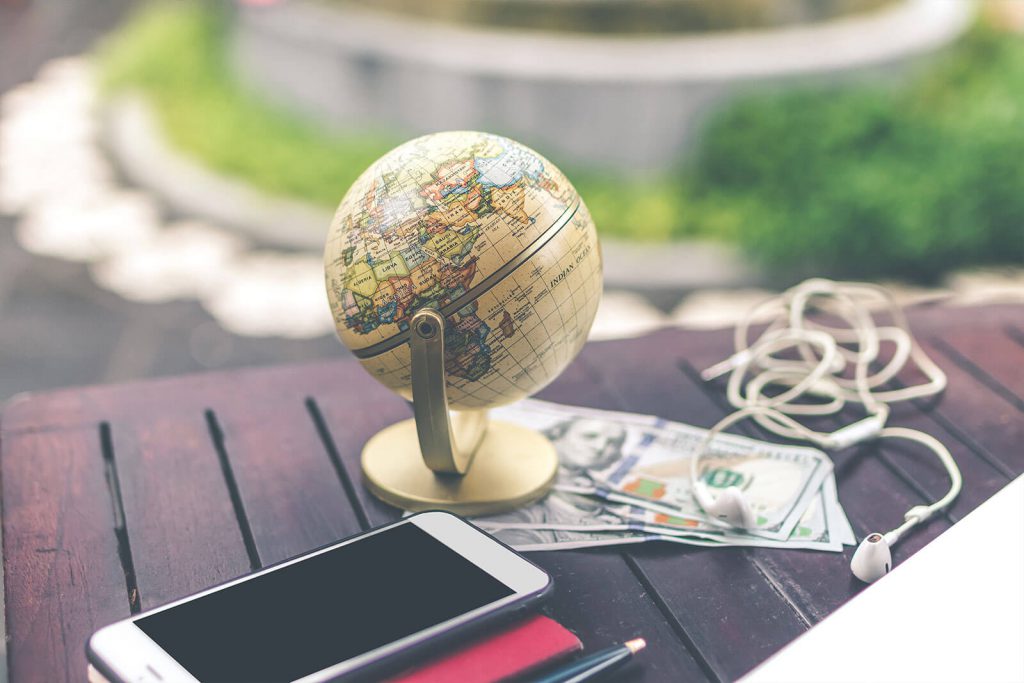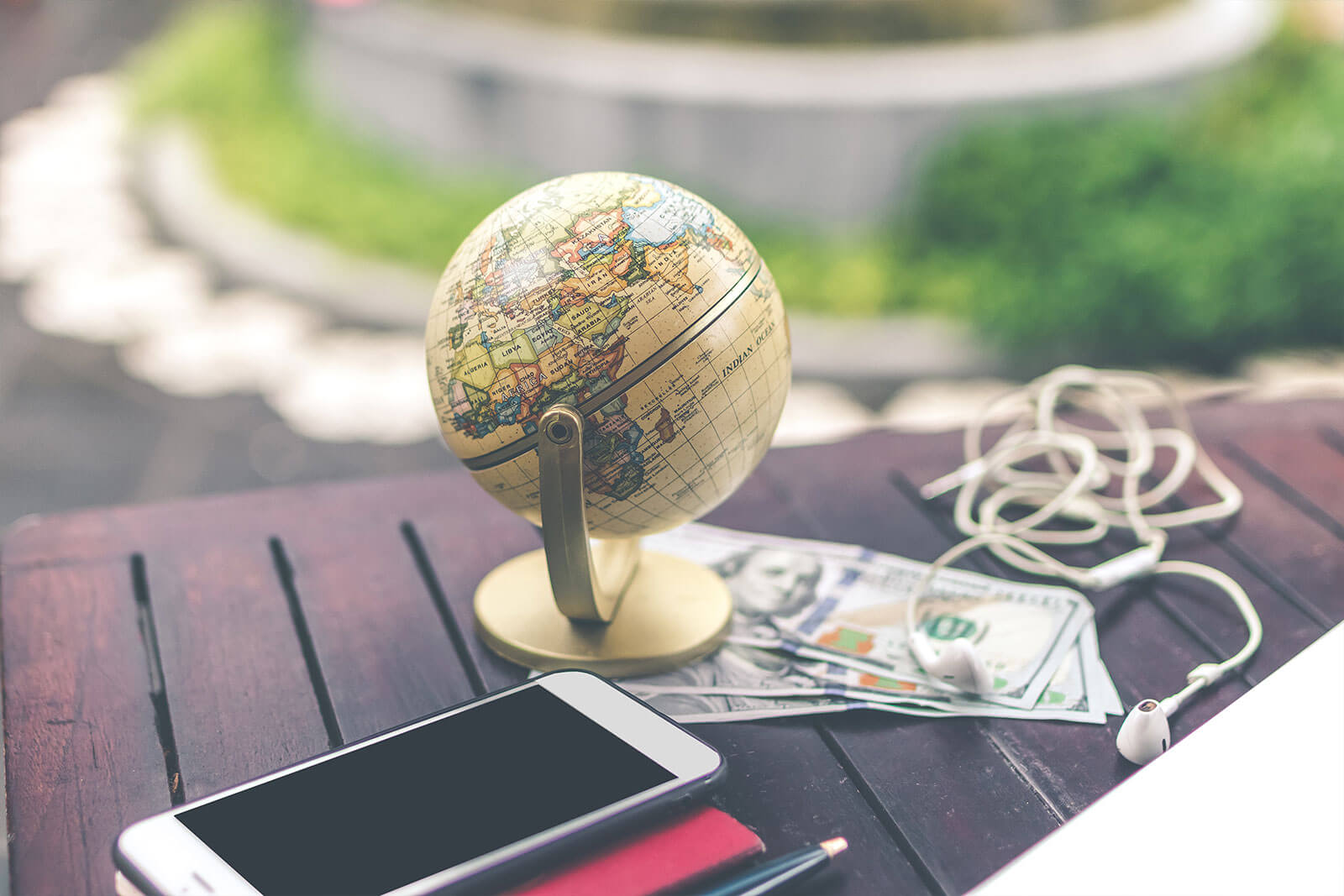 Grenada's Citizenship by Investment Programme is one of the most affordably priced programmes in the Citizenship by Investment industry. For a minimum of $150,000 an individual can purchase citizenship by way of contributing to the country's National Transformation Fund. For a sum of $200,000 a family of four can also invest in Grenada's citizenship by contributing to the government's National Transformation Fund.
For individuals, who want to access a bit more than just their passport, the programme also gives you the opportunity to invest in approved government real estate – mostly resorts and condos. Not only does the real estate option provide an opportunity to earn yearly income, investors are allowed to resell these properties after a period of five years to new citizenship seekers to recover some of their citizenship investment. Purchasing citizenship through the real estate option starts at $220,000.
Reason #4 – Accommodates Large Families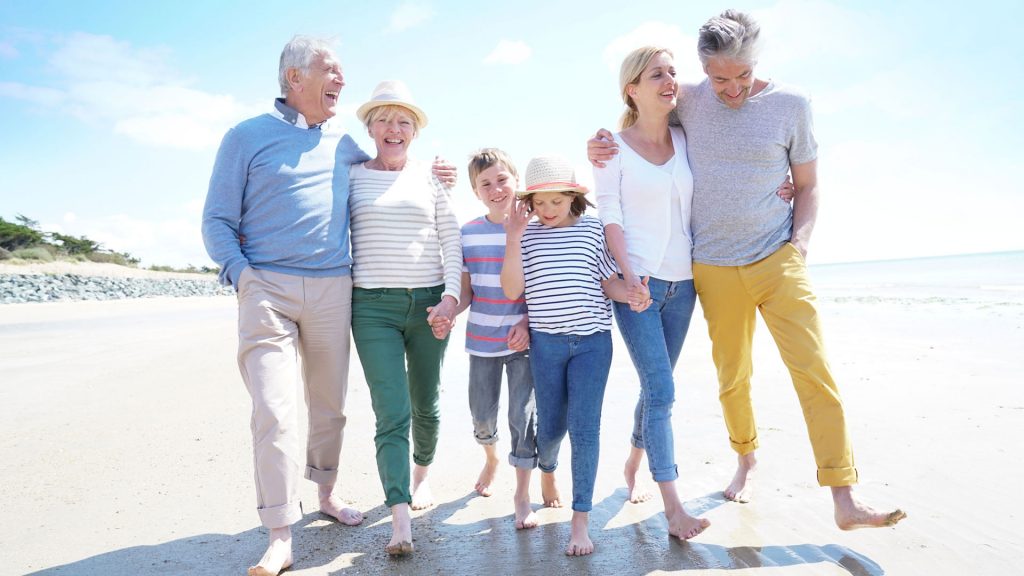 Grenada Citizenship by Investment Programme is the most accommodating of large families than any other programme in the world. In 2019, the country amended its Citizenship by Investment Act of 2013 to allow main applicants to not only include their spouses, but other family members. Biological and adopted children of both the main applicant and his/her spouse, who are under the age of 30 can be included in a citizenship application. Unlike other programmes, these children do not need to be enrolled full-time in school to qualify for inclusion.
Additionally, parents and grandparents of both the main applicant and his/her spouse, irrespective of their age, are also eligible for inclusion on a citizenship application. To top things off, Grenada also makes allowances for siblings – biological or adopted – of the main applicant and his/her spouse, to be included in a family application. To qualify, siblings must be 18 years or older, unmarried, and without children.
Reason # 5 – Convenience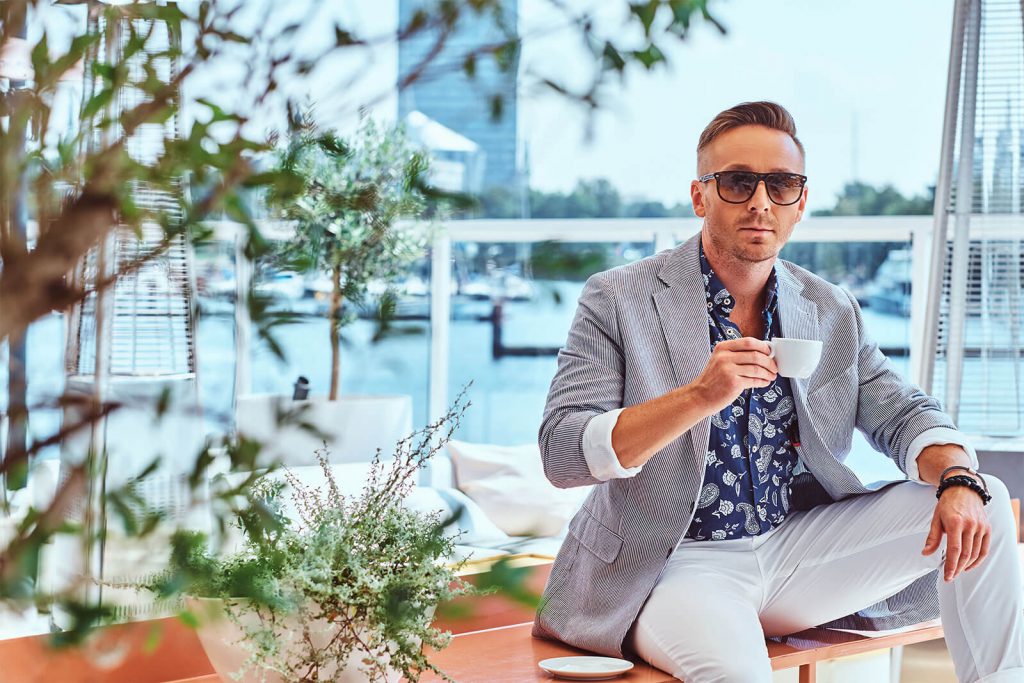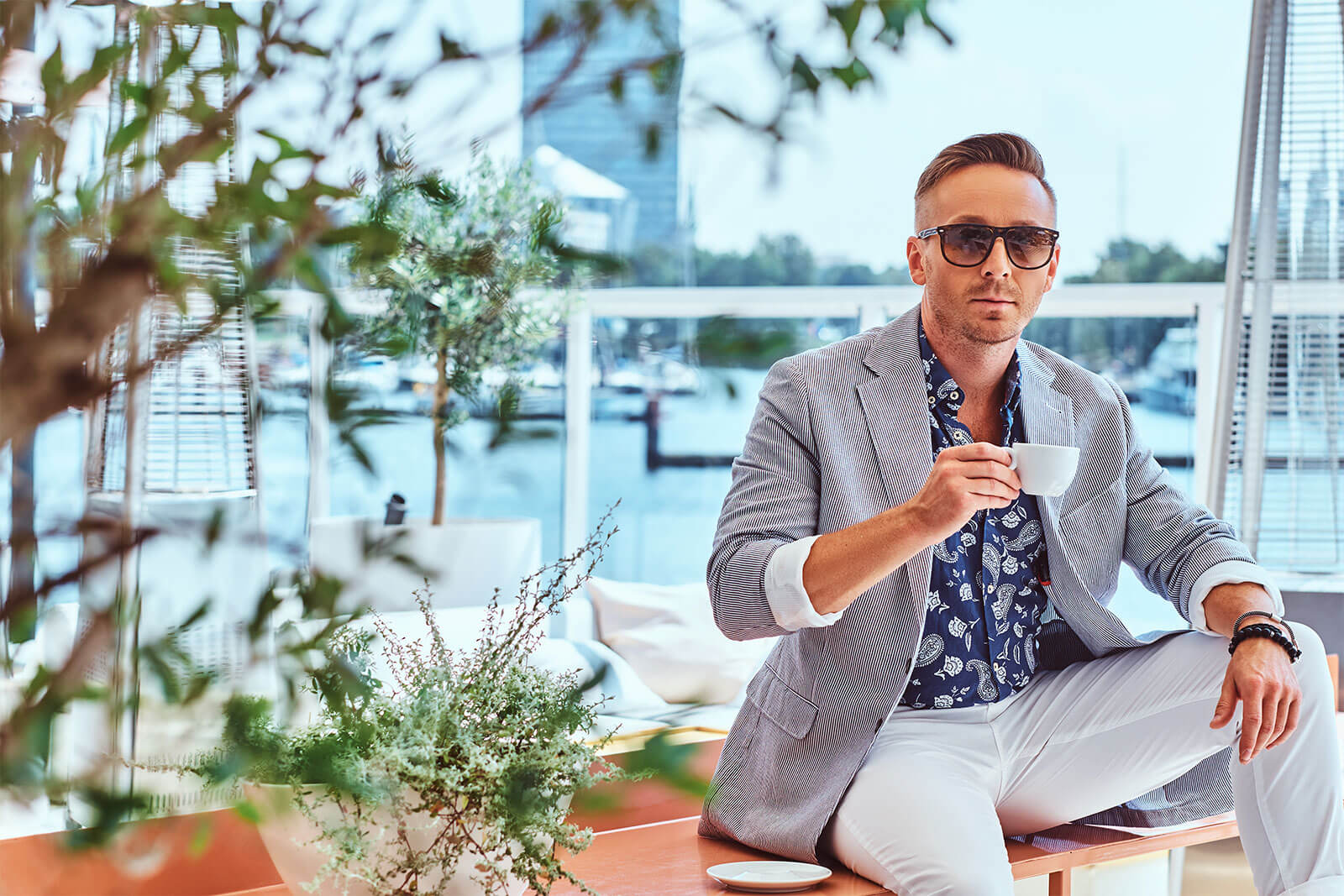 Understanding the motivators, as well as the limitations facing most second citizenship investors, Grenada has designed its programme to be more supportive than restrictive to their needs. Unlike most European programmes, and even Antigua, Grenada never requires its applicants to be resident in Grenada in order to qualify for or keep their citizenship. In-fact, applicants are never required to visit Grenada if they never desire to. Further, applicants are never forced to learn the English language or change religion. As for demonstrating a minimum net worth, this is not required. As long as applicants can show enough money to cover their citizenship charges, and as long as that money comes from legitimate sources, they will be considered for Grenada citizenship.
Once naturalised, economic citizens will find that Grenada does not tax them on their global income, or enforce any wealth, inheritance or capital gains taxes on them. Also, should these newly naturalised citizens ever wish to further establish themselves by obtaining a Grenada driver's license, tax identification number, or even a bank account, they will find it possible to obtain these things without ever having to be physically present on island.
Reason #6 – Smart and quick process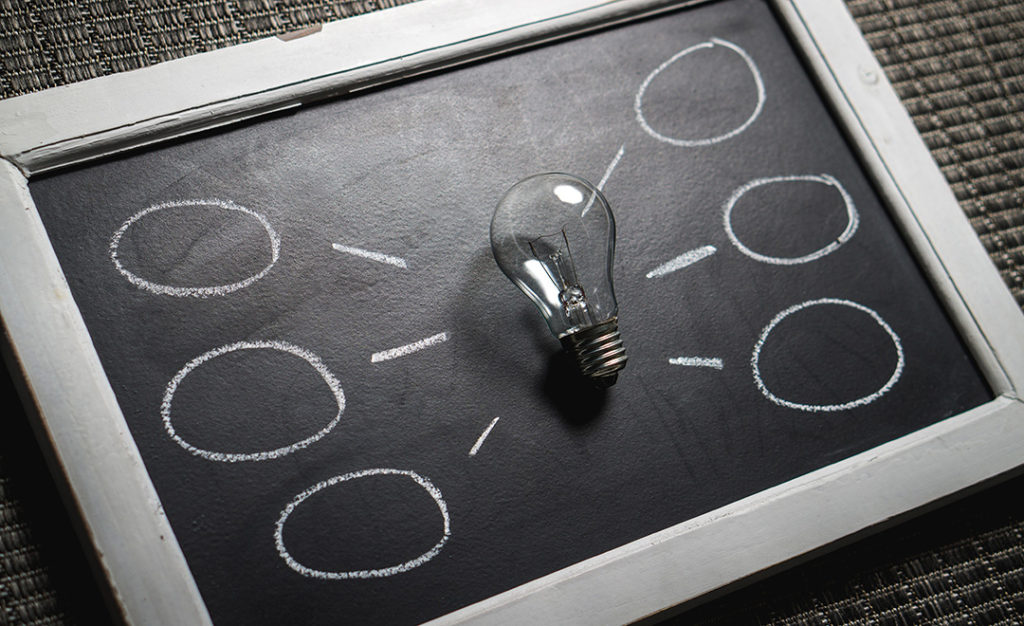 Becoming a Grenadian citizen is a quick and simple process that takes no more than four to five months and requires little more from applicants than payment of the relevant fees and completion of the relevant forms and supporting documents. What's progressive about Grenada's programme, is its approach to managing investor payments. In Grenada, all applications are first vetted by the designated escrow bank before they can be submitted to the Citizenship by Investment Unit. The bank conducts its own due diligence on the applicant and once it has agreed to accept payments from the applicants, allows for the seamless transfer of all citizenship payments for that applicant.
Vetting the applicant's finances upfront ensures that payments for an individual's application will be accepted by the bank. This safeguards against the possibility of the escrow bank refusing to accept an applicant's payment after he/she have received approval for citizenship – as has been the issue in other Caribbean programmes.
Reason #7 – Subsidised Tertiary Education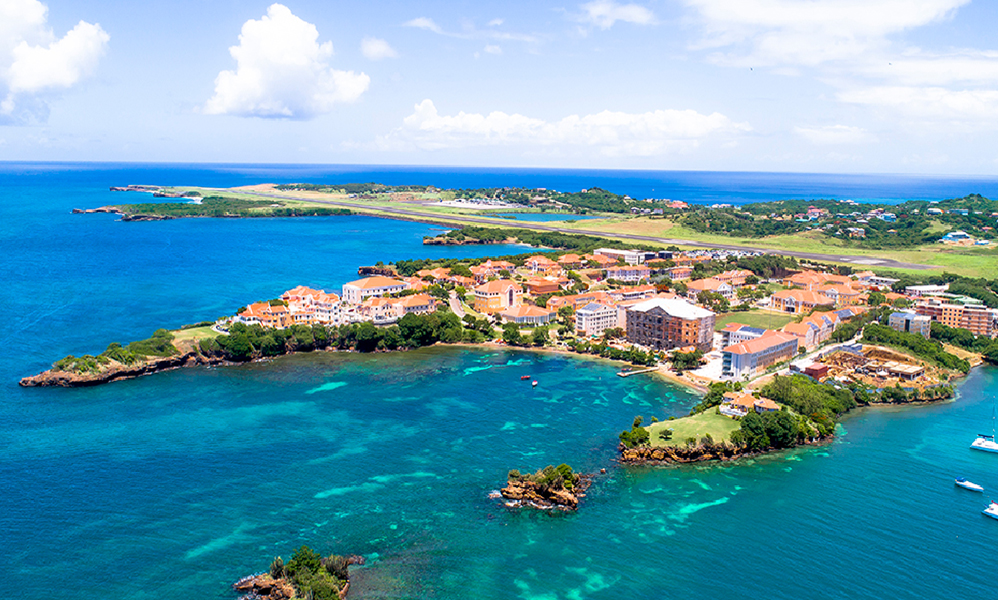 One of the perks of being Grenadian is that you are eligible to receive the Grenada Partnership Award at the St, George's University. The Partnership Award automatically grants Grenadians 90 percent off the tuition payable for any undergraduate programme studied at the university. St. George's University is an American accredited university with over 140 countries represented in its student population. The University, which has called Grenada home for over 45 years is known internationally for its highly esteemed school of medicine. In-fact, St. George's University has been the number one provider of doctors into first-year US residences in the last ten years. Students, who attend medical school in Grenada, usually complete their degrees in the US and go on to live and practice medicine in the US.
Being Grenadian has many benefits. Further, living in a safe, stable and progressive Caribbean island isn't too bad either. If you or your family are ready to redesign your lifestyle and access greater global freedom, consider the benefits of Grenada citizenship. The folks at My Grenada Solutions Inc. are standing by to walk you through the process.   Request a consultation today.