Complementing your existing citizenship with Grenada citizenship immediately increases your global mobility, financial security, and peace of mind. Whether it's easily taking a last-minute trip to secure a major business deal or attend a once-in-a-lifetime conference; or whether it's simply ensuring your family has other residency options should challenges arise in your home country, Grenada citizenship gives you, your family, and your business the global freedom to thrive and live life well. With an application for citizenship taking approximately four months to be completed following its submission, a winter application could have you and your family traveling visa-free by Easter. Residency is NOT required for processing.
Let our trusted team of Grenadian advisors help you obtain Grenada citizenship today!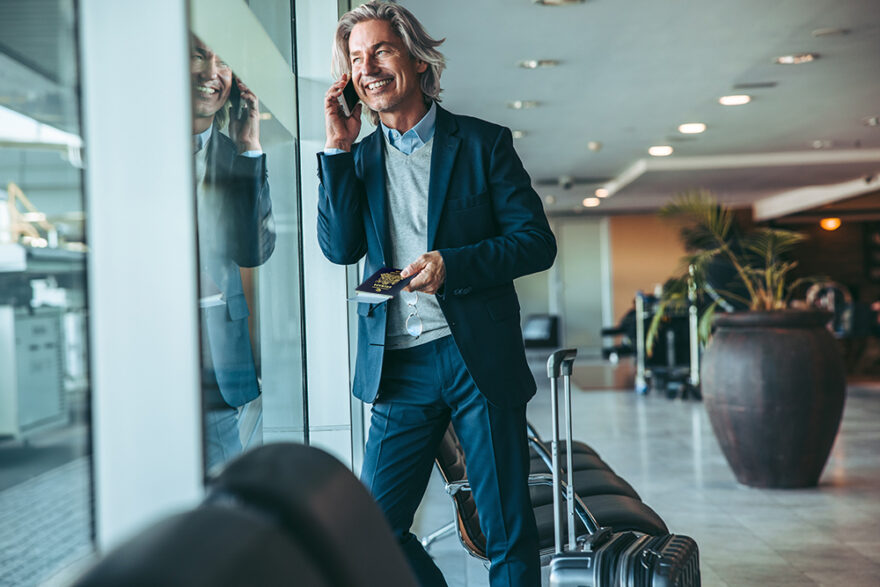 DON'T LIMIT YOUR OPPORTUNITIES
Here's How Grenada Citizenship Immediately Improves Your Life
Provides visa-free access to over 149 destinations including China, the UK, Russia, & Schengen
Reduces visa applications and the need to continuously divulge sensitive information to strangers.
Allows for spontaneous and last-minute leisure and business trips.
Allows for longer stays on leisure and business trips.
Facilitates travel when other travel documents are occupied.
Provides a safe haven in a politically, economically, and socially safe country that is democratically free and progressive.
Facilitates migration to the US by providing access to the US E2 visa.
Provides greater educational opportunities and cultural exposure to children.
Provides discounted tuition on undergraduate degrees at St. George's University.
Increases access to greater healthcare around the world.
Improves tax management and tax burdens.
Imposes no restriction on the repatriation of imported capital and profits.
Protects the value of one's net worth through its fixed rate of exchange with the US dollar.
Provides lifetime citizenship that's inheritable by future generations.
Provides residence opportunities in OECS countries like Dominica, Antigua, and St. Lucia.
Provides protection in countries around the world that are members of the United Nations, the Organisation of American States and the Commonwealth, of which Grenada is also a member state.
Reduces prejudices typically faced when crossing borders and conducting financial transactions.
ABOUT THE PROGRAMME
Grenada's Citizenship by Investment programme focuses on maintaining a quality standard that protects the value of the country's citizenship, while being sensitive and accommodating to the needs of interested investors. Citizenship is attainable approximately four following the submission of an application, and is valid for life. Residency is not required for applicants to apply for citizenship or maintain it.  Indeed, applicants have the privilege of remaining in their home country and having our Grenadian team of citizenship advisors, at My Grenada Solutions, manage their application on their behalf.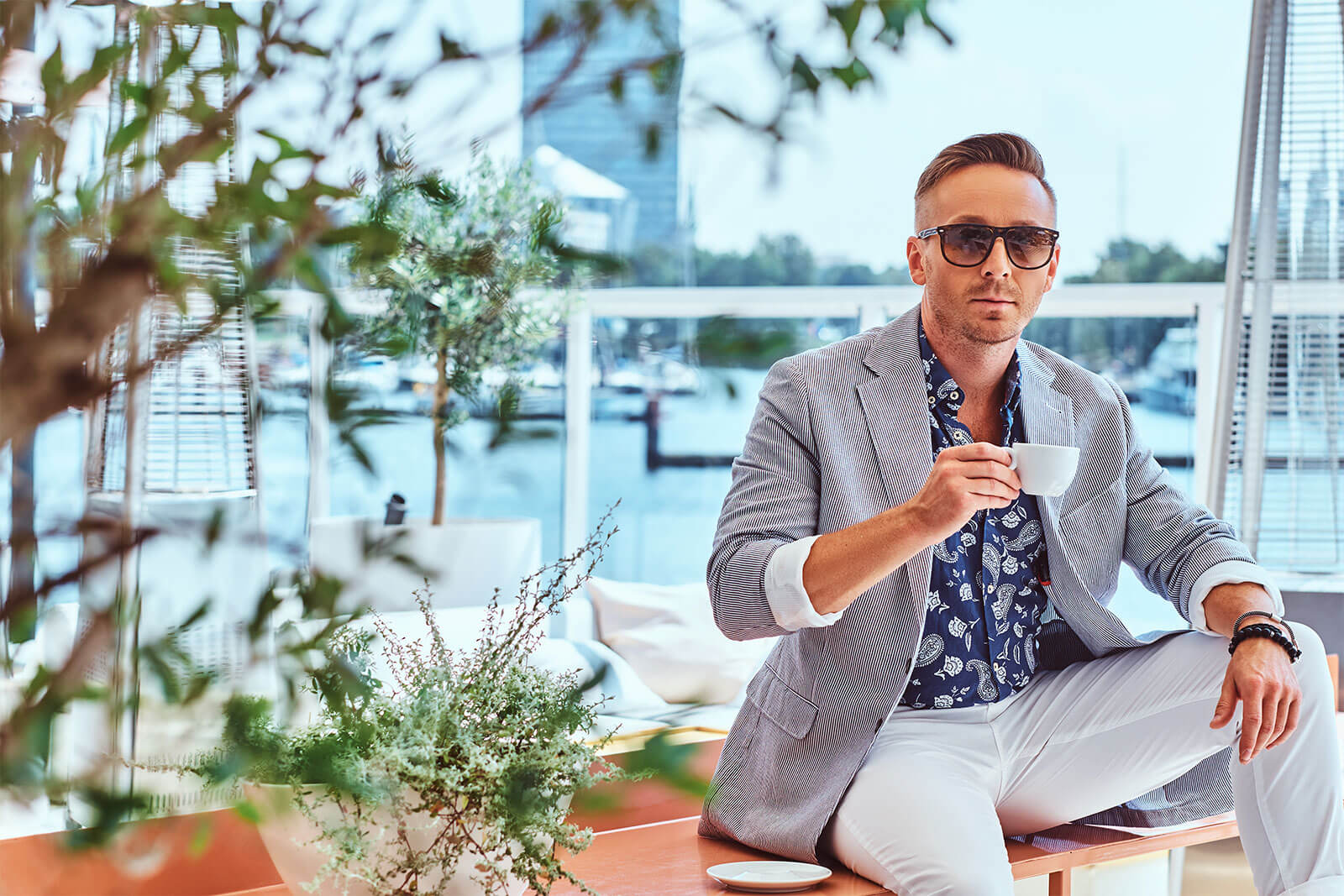 WHO CAN APPLY
To apply for Grenada citizenship an individual must be 18 years or older, in good health and without a criminal background. Additionally, the individual must not have a current visa denial from the UK. A visa denial is considered current if a visa approval was never received subsequent to receiving the visa denial.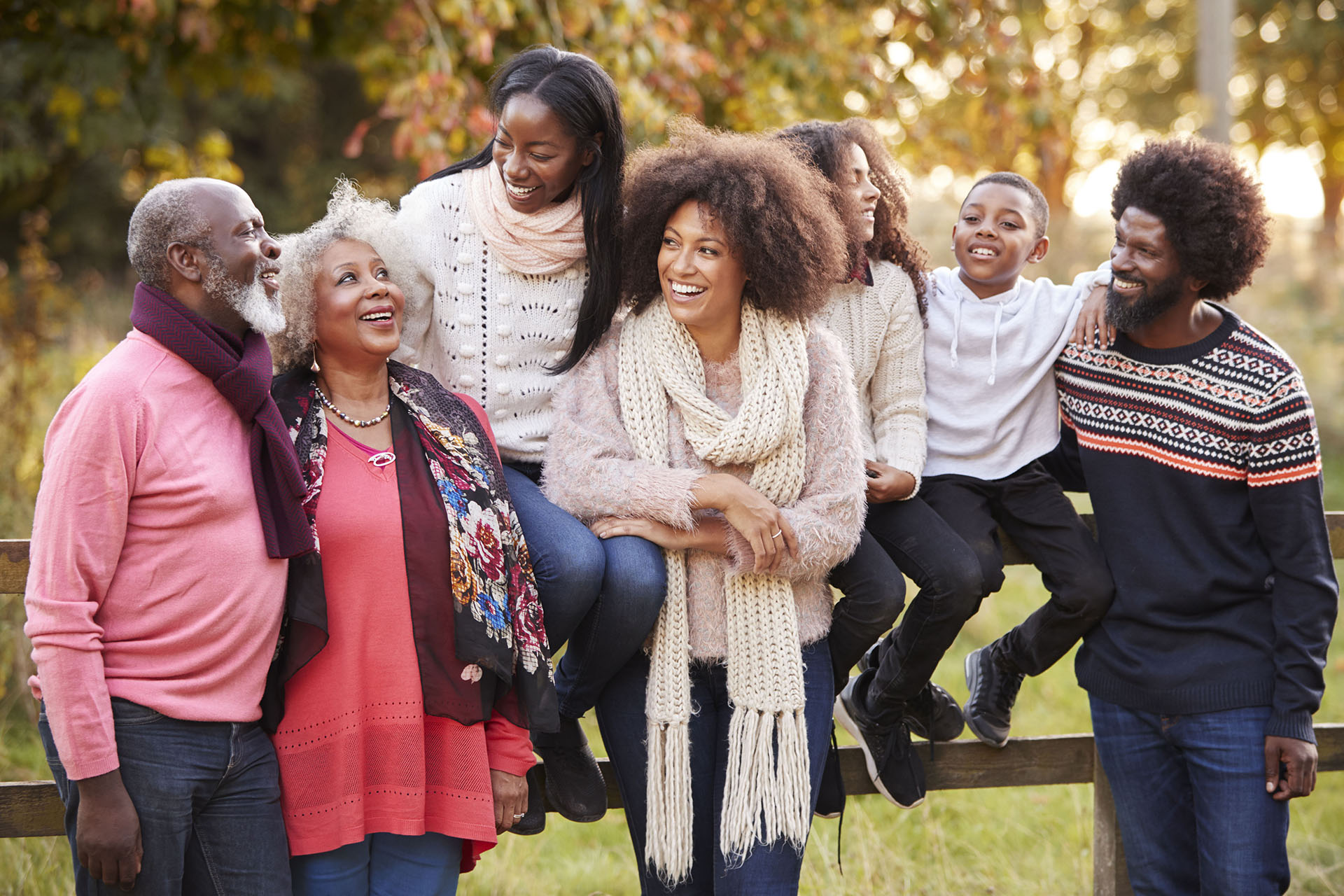 WHO CAN BE INCLUDED
An application can include adopted and biological family members of both the main applicant and his/her spouse. This includes children under age 30,  dependant children with disabilities of any age, parents/grandparents of any age, and unmarried, childless siblings, who are 18 years or older.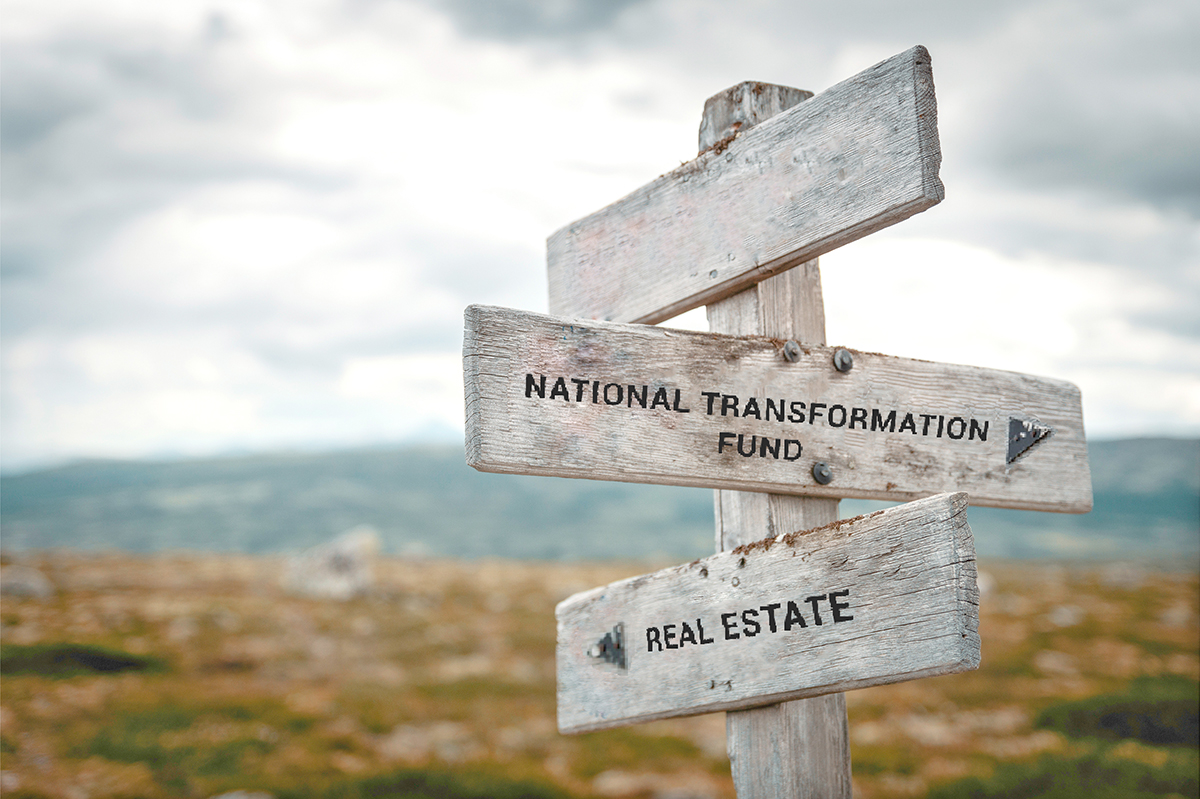 INVESTMENT OPTIONS
Applicants can invest in Grenada citizenship by either investing in the National Transformation Fund or into an approved Real Estate project. The latter gives applicants the opportunity to possibly earn income and recover some of their investment cost by selling the property after a period of five years.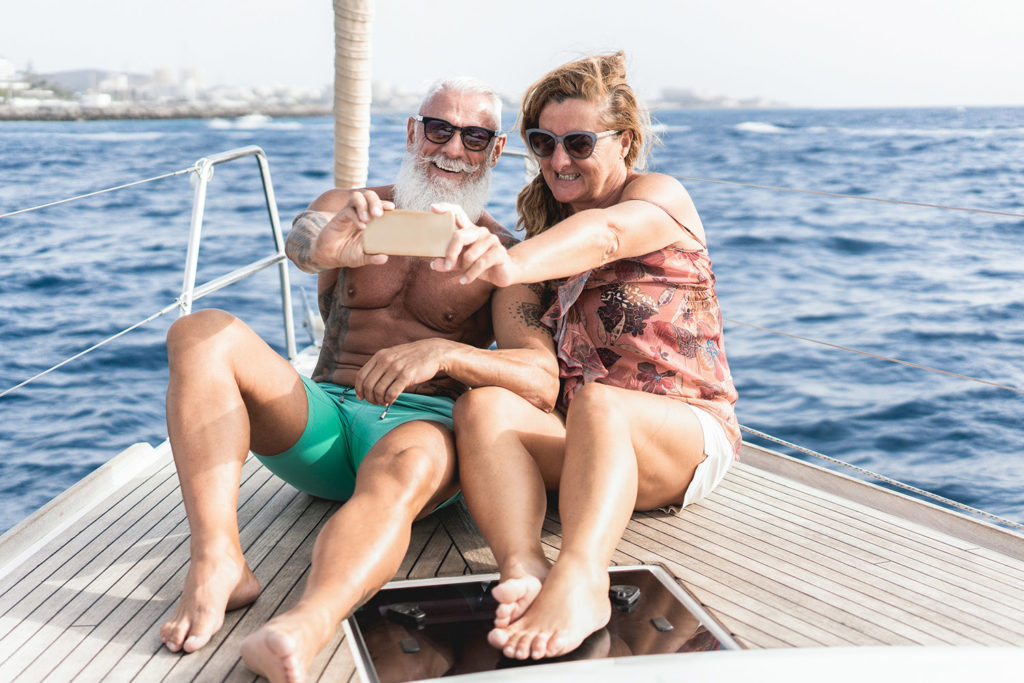 RESIDENCE REQUIREMENT
Applicants are not required to reside in or visit Grenada during the application process. Similarly, once naturalised, individuals are not required to reside in or visit Grenada to maintain their citizenship status. Residency is also not required to pass on citizenship to future children.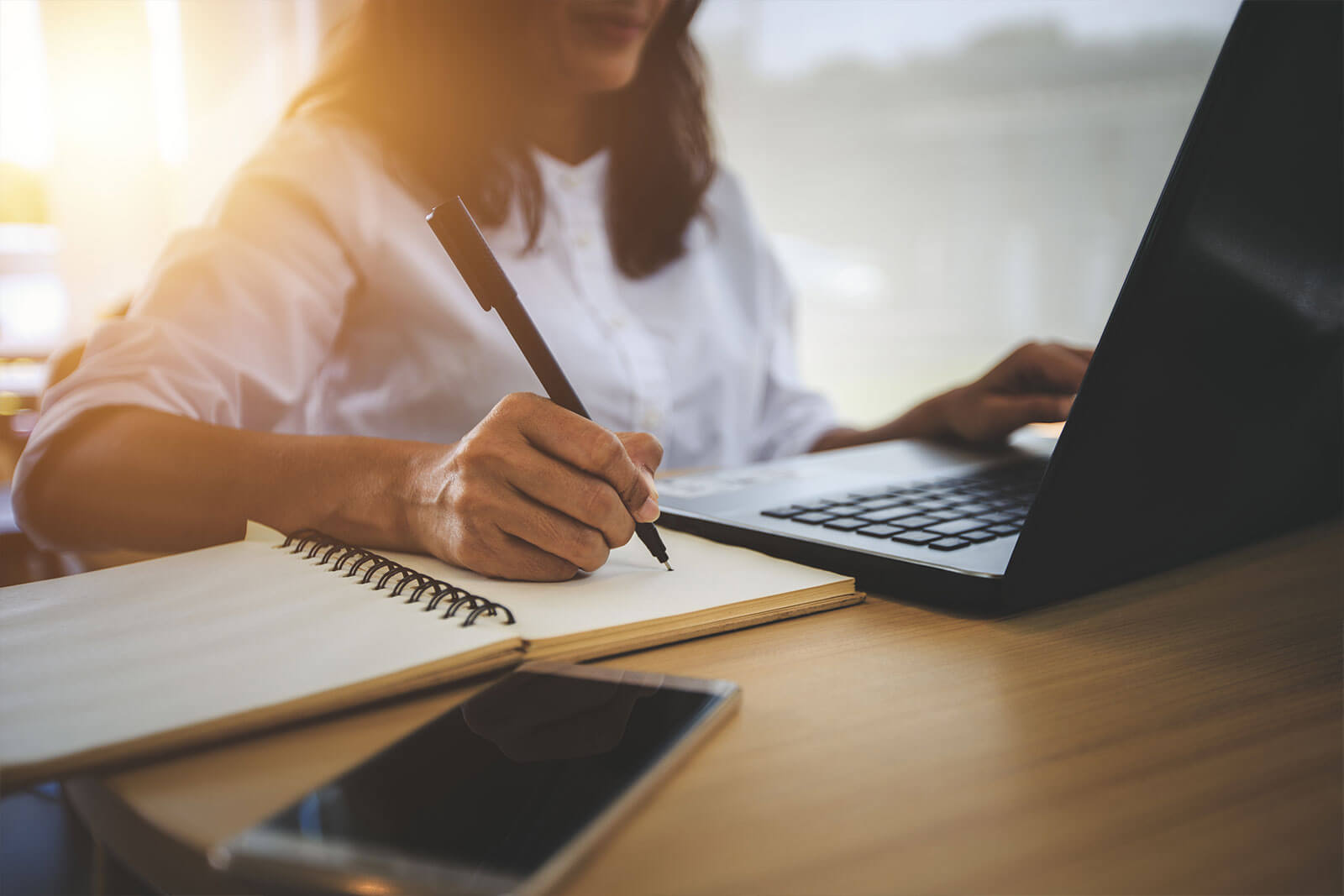 BACKGROUND CHECKS
Grenada prides itself on doing deep due diligence on applicants and their dependants. This ensures that the future value of the country's citizenship isn't compromised by the Programme's acceptance of individuals, who may bring disrepute to the country. Both the escrow bank that receives payments for the programme, as well as the Citizenship by Investment Unit, conduct background checks on applicants.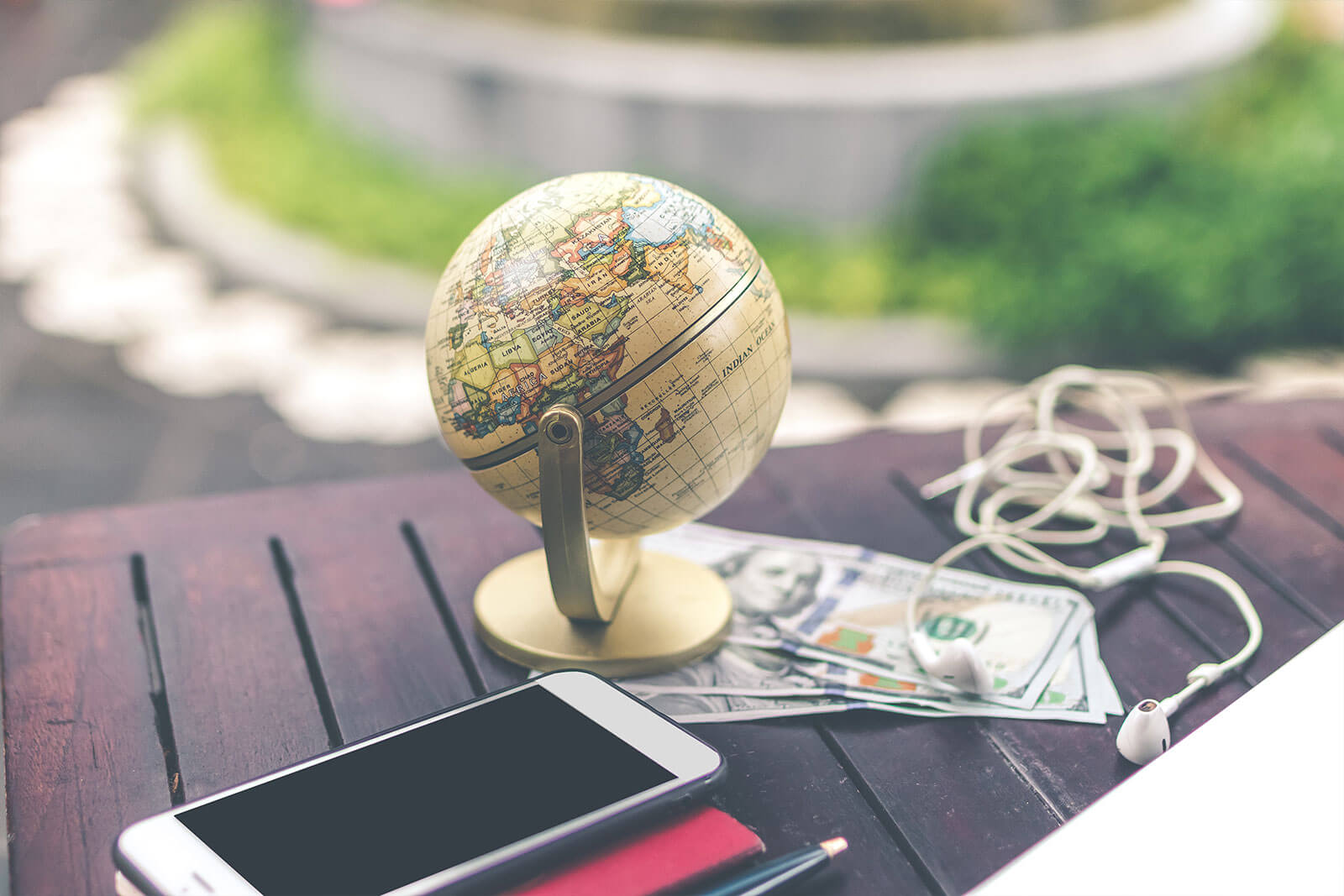 PAYMENT
Applying for citizenship through the National Transformation Fund requires an investment of $150,000 or more. Applying through an approved project requires an investment of $220,000 or more. Applicants are only required to pay their citizenship fees, and a real estate deposit, if applicable, to begin the process. Once an approval is received, applicants are then required to pay the investment and other required government fees.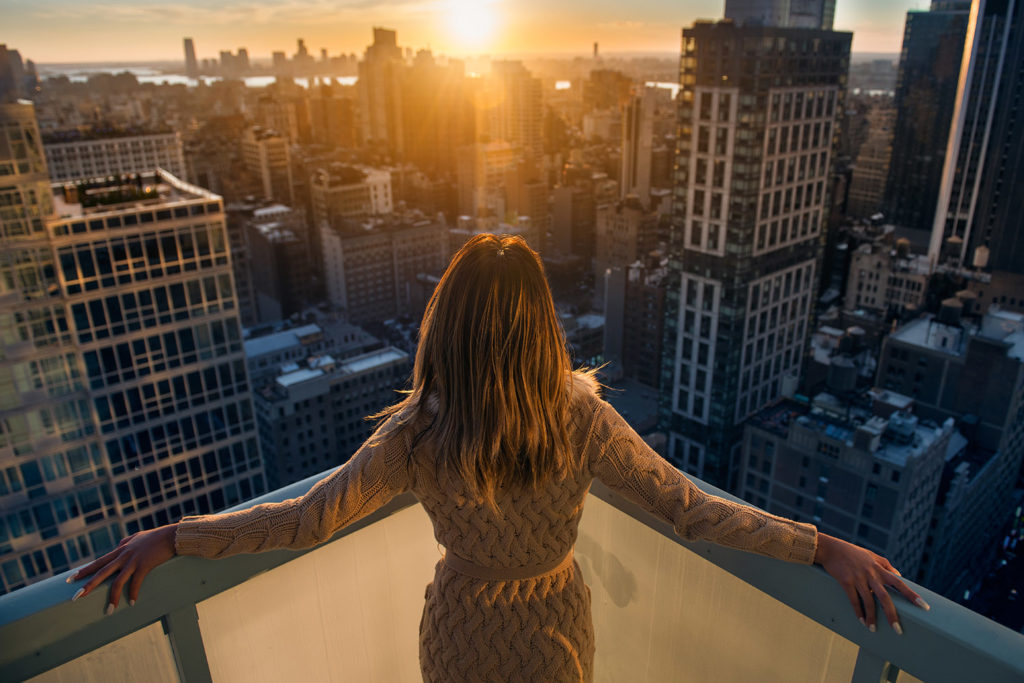 WHAT YOU GET
Citizenship approval comes with lifetime citizenship and the country's passport. Citizenship is inheritable by future generations and allows citizens to live and work freely in other Caribbean islands like Antigua, Dominica, St. Kitts, and St. Lucia.  As a citizen of Grenada, individuals are also allowed to apply for the US E2 Visa, which allows them to live and work legally in the US by operating a business.
AVAILABLE INVESTMENT OPTIONS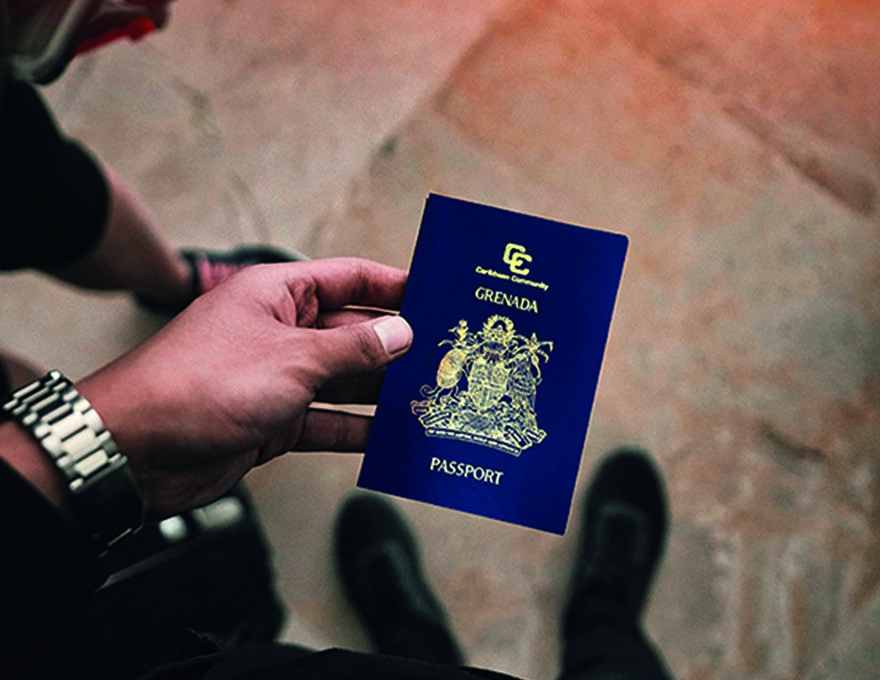 NATIONAL TRANSFORMATION FUND
$150,000 (one individual)
$200,000 (two to four individuals)
For families larger than four individuals, each additional individual added to the application is charged at a rate of $25,000, unless he/she is a sibling, or a parent/grandparent, who is age 55 years or younger.
BENEFITS:
Lifetime, inheritable citizenship
Most affordable option
No future resale commitments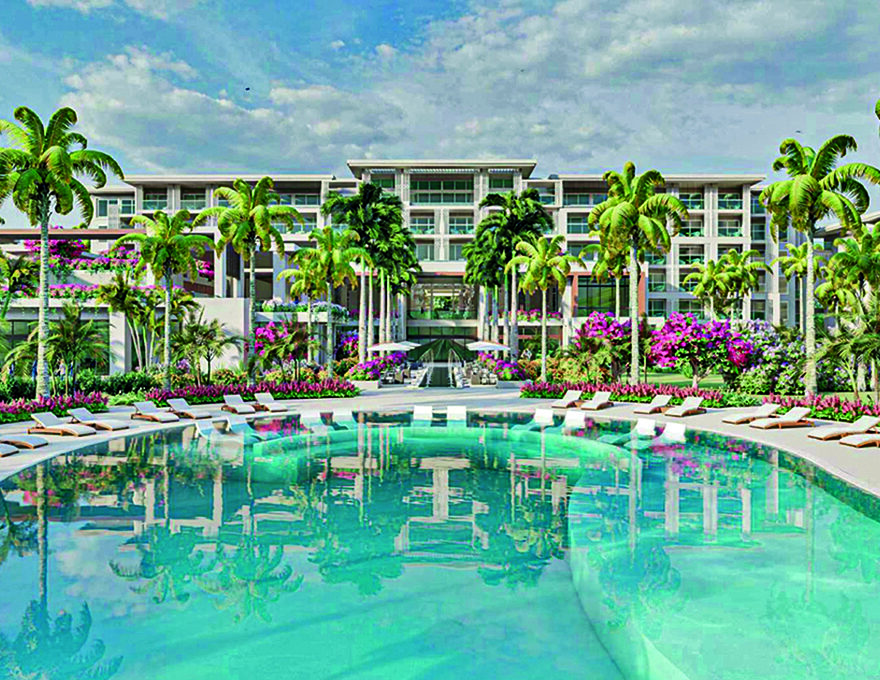 INTERCONTINENTAL GRENADA RESORT
SHARE OWNERSHIP
$220,000
The InterContinental Grenada Resort is the second Citizenship by Investment funded resort being built in Grenada by Range Developments. The 150-room, luxury resort will include 30 private suites, top-of-the-line spas, a lagoon pool and other luxury amenities. It is being positioned to be a leader in the meetings, incentives, conferences, and exhibitions sector of the regional travel and tourism industry.
BENEFITS:
Lifetime, inheritable citizenship
Annual returns based on operational performance
Right to sell after five years of ownership & maintain citizenship
Seven nights residence allowance per year at any Range Developments resort in the Caribbean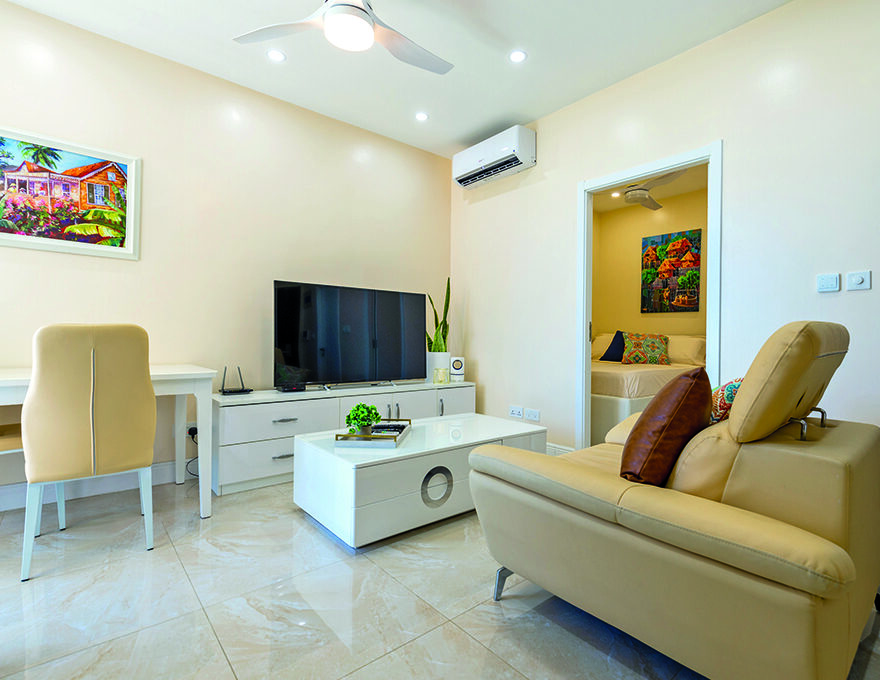 HIDEAWAY TRUE BLUE
TITLED OWNERSHIP
FROM: $220,000
Hideaway True Blue is a completed and operational real estate project that offers investors the opportunity to own a titled interest in a multi-titled condo, as well as a single titled condo. The residential building features 44 turnkey condos, and key amenities, such as a roof top bar, fitness centre, restaurant, barbershop, and study lounge. Located at the entrance of St. George's University its condos maintain a 100% occupancy rate.
BENEFITS:
Lifetime, inheritable citizenship
Guaranteed annual return of 3%
Seven nights residence allowance per year
Hassle-free property management
Ability to sell after five years, or accept a buyback agreement from the developer